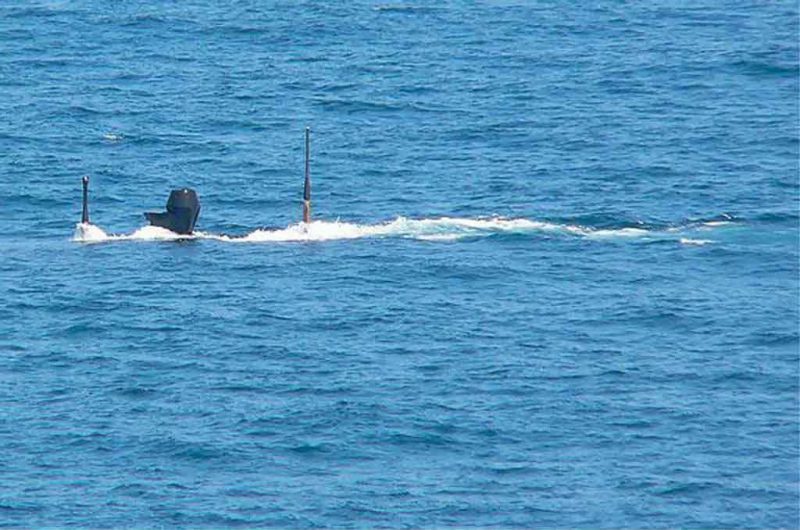 ~~~
It's the end of the world as we know it, and I feel fine. Modern society was never good, and the West has not been good for a long time. What holds us together is our core — the Cro-Magnid people who demonstrate sensitivity and aggression in balance — and the good people among us.
Throw out the modern notion of trying to centralize so that we can control, and have one process/method that applies to everyone equally so that they think the same stuff so that we can feel "safe" in our shared goodthink, and you have the basics of a new frontier.
Reward the good only, and you get a rising society. Reward the bad and you kill it. We have been rewarded the bad who speak symbols that seem good in the narrow pidgin of egalitarianism for too long, and it has created a bumper crop of narcissists, sociopaths, idiots, perverts, schizoids, neurotics, and psychopaths. It is time to thin the herd. When the benefits go away, so will most of them.
First we have to get to the point of Ultimate Blasphemy where we invert the equals sign and celebrate not the same treatment for everyone, but reward for the good only. This marks our move to a mature and thoughtful society instead of the sloppy, permissive, and controlling nightmare in which we have lived for nearly a millennium.
As things stand in Ukraine, Russia has not won yet, which means a draw and a war of attrition, one that the Ukrainians are likely to win because they have safe borders to the West. They can throw everything they have into driving out Russians in this NATO-versus-NÜSSR proxy war.
However, the world has been thrown out of its Fukuyama stupor. We believed for a long time that we were at the end of history; it turns out that we were at the end of democracy because with no more enemies, democracy could not claim it was better than the options and had to be judged on its own merits.
At this point, we can see that the judgment of history is that democracy has failed. It has improved nothing and damaged everything; our people are not breeding, a sure sign of misery, as they work in a corporate dystopia driven by high taxes and government entitlements and commute through diversity-ravaged and corrupt cities where the mental health and IQ of the citizens constantly plummets even lower.
Back at home, the 2020 election narrative has not gone away. The Trump shadow government has been moving pieces from behind the scenes, and now the Biden administration finds itself looking at an abyss from which it cannot escape: the election is going to be overturned.
The RINOs want to impeach or use the Twenty-Fifth Amendment but that is merely to avoid facing the real issue. If we do not overturn this election, everything in America is fraudulent. If we do overturn it, we are going to find out that things have been mostly fraudulent for longer than we care to admit.
This in turn is going to kick off a worldwide lack of faith in modern tropes like democracy, equality, and diversity. They will stand revealed as the new way of running an authoritarian state, "soft totalitarianism" or "anarcho-tyranny," which uses the ignorance, compromise, and mental laziness of most people to steal and manipulate in perpetuity.
We face the dawning of a new age which is more going to resemble the medieval era than the late days of Rome, Athens, or Weimar.
~~~
~~~
~~~
~~~
~~~
~~~
~~~