Missed Opportunities For Conservatives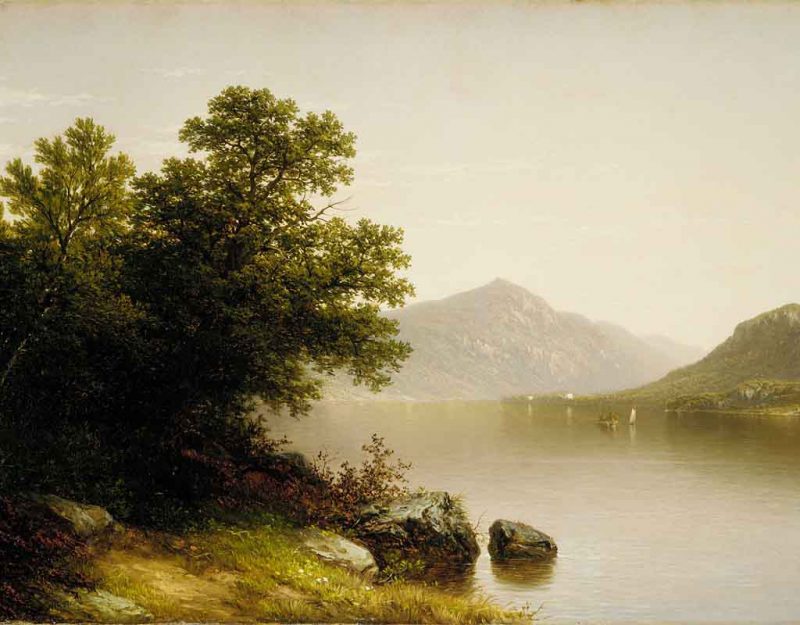 Over the years, conservatives have missed many opportunities to reach a wider audience by addressing real-world problems. They have focused on avoiding controversial issues and seeking symbolic ones, like prayer in schools or anti-abortion, which seem popular but lose out on non-fanatics.
A few ideas pop up immediately:
The trouble with conservatism is that no one understands it, mistaking it for "preserve the past" instead of "conserve the best."
If we want to conserve the best of our civilization, we have to fight back against the time, energy, and money vampires installed by modernity. These are many, but we could start with the daily experiences of conservatives and making life a better experience generally.
Tags: antiwork, bureaucracy, national parks, unions