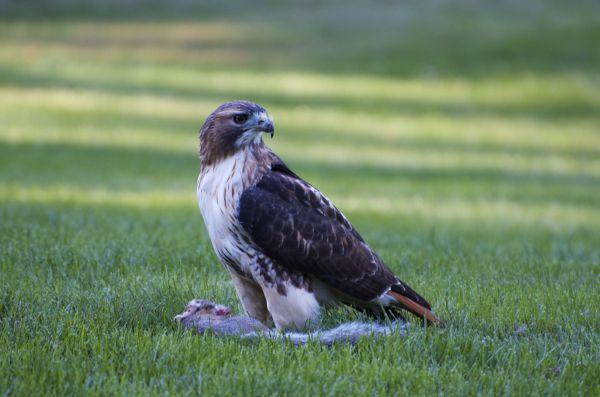 When rape first became a crime, we lived in a different world. Among the middle and upper echelons of society, women expected to be virgins at marriage and to be respectable in public thereafter.
These expectations arose from common knowledge which has been forgotten. Without the bonding that sexual inexperience provided, couples lacked the trust that came with shared exclusive experience. Their marriages also became unions of convenience, not based on the sacred but in business-like negotiations for mutual satisfaction on a day-to-day basis.
Not surprisingly when we abandoned this outlook our fortunes fell as far as marriage is concerned. First infidelity swept through marriages, then divorce became common, and now people simply avoid marriage in the first place to avoid being penalized to subsidize someone else after the inevitable divorce. Marriage is like extended dating at this point.
In saner times, rape ruined a woman. If it occurred before marriage, it made her unlikely to become married; if it happened afterwards, people saw her as being ejected from the throes of marital contentment. (This was for decent people in the upper echelons: peasants, criminals and gypsies rutted like pigs and still do, which creates their ever-expanding numbers and ever-decreasing fortune.)
In our new age however rape no longer carries this weight. No woman is ruined by having sex with one more man, since they commonly have sex with six of them on average that they will admit, but we know that people lie on surveys and the actual number may be ten times higher, some without even knowing his name or spending more than a dozen minutes in his company. At this point, it is farce and injustice to keep rape classified as a crime of violence.
Rather, we should view rape as a form of theft. We know that the woman intended to have sex with someone because she does it on a regular basis; what happened instead was that she had sex with the wrong man. It occurred not by force, since we no longer require that to prosecute a man for rape, but by mistake. She said no and he heard yes, or she said yes and meant no, or (as is most common) both had to get so drunk to engage in the animalistic act that neither knew what the other said and in the haze of regret the next day, she decided it was rape.
But no matter: In all of these cases, the only crime was theft of sexual services. She could have sold that sexual encounter for anywhere from a few dollars to a few thousand. Perhaps it was wrong that he took her as he did, but we have worse physical affronts in car crashes and when people crash their shopping carts into us at Wal-mart. As with an auto accident, we could write him a ticket and slap a heft fine on him, then move on.
It is not as if anything permanent were taken from that woman. She is already accustomed to having sex with strangers. She does not expect to be virginal for marriage, but fears being virginal past age thirteen, as socially that means failure. The only real crime here is that the wrong man ended up having sex with her, or that he did not pay. Our legal system offers many ways to rectify this. If he is ticketed, she can sue in small claims court much as she would if he took her paid parking space for a month.
But what we must not do is use the old punishment and the new crime in the same action. Rape is no longer a violent crime, but a case of mistaken consent, like parking in spot 81 when you rented spot 82. We should not punish it like grand larceny, assault and murder. As the feminists tell us, most rapes are acquaintance rape. And for that, a quick ticket and a sharp fine should do the trick, and we can stop ruining the lives of men for regrets in a sexual marketplace of the lowest common denominator.
Tags: feminism, men's rights, rape