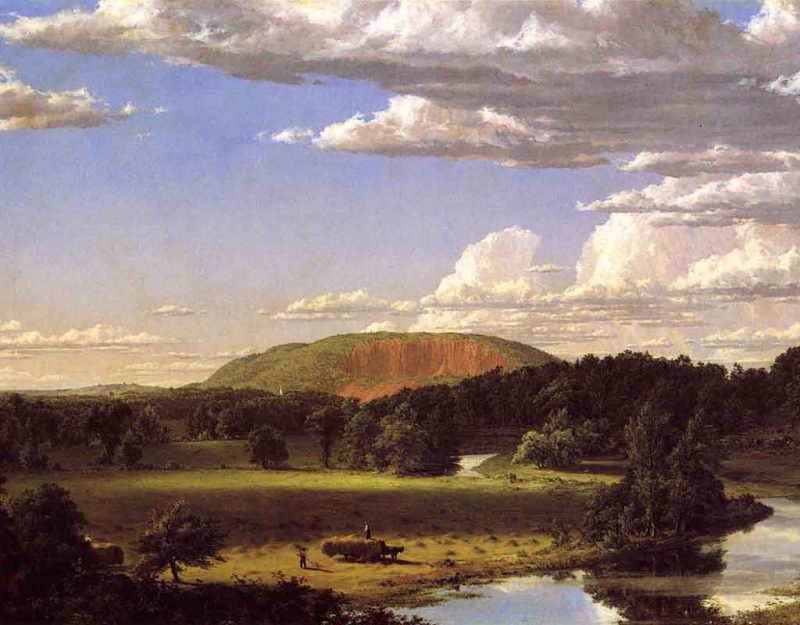 Watch someone lead from the front instead of the rear as Trump takes on COVAIDS-19:
"I had to confront the virus so the American people stop being afraid of it so we could deal with it responsibly," the President reportedly told Mr Giuliani.
They will not stop fearing it until they see him beat it, so by gum, he will go out there and get it and pound it straight into the pavement. He leads by charging at the danger, not running away from it, like all the "educated" and "intelligent" Merkel, Obama, Turdeau, and Ardern types would.
In the meantime, Americans are slowly realizing that this was a show pandemic designed to stop populism from overthrowing liberalism, since the virus is not as deadly or exotic as thought:
A recent study at Yale University found that rhinovirus – the most frequent cause of a cold – could jump-start the body's antiviral defences, providing protection against the flu.

They discovered that the presence of rhinovirus triggered production of the antiviral agent interferon, which is part of the early immune system response to the invasion of pathogens.
We have been ruled by bureaucrats for too long to do anything but be good little obedient Soviets when the word comes out from the experts, media, academia, and government on high that we must panic and hunker down. In reality, very few die from this except those who already doomed.
Do any of us want to get it? No, it is a nasty variety of the flu, like H1N1 and SARS were, which will be an unpleasant experience to say the least. But it is not as nasty as MERS, nor is it the 1918 flu; we were primed to panic by those, which was convenient for those in power.
For the past two centuries, Leftism has ruled the West except for brief periods when conservatives needed to come in and clean up its mess. As the twenty-first century ripens, we see that everything Leftism promised has not occurred and in its place, we have a neurotic and directionless society.
Sometimes the best "new" idea is to stop doing the "new" ideas that are failing. We made a wrong turn somewhere in history, and we have to go back to the root and do something else. That root is equality, the assumption that underlies all liberalism.
Having seen this, Trump has directed us away from the fearful and obedient society of ideology toward one based in realism, or achieving results by any means necessary. He is willing to risk his own life for this to show us that we, too, can be brave and confront the enemy with clear eyes.
Tags: covid-19, donald j. trump