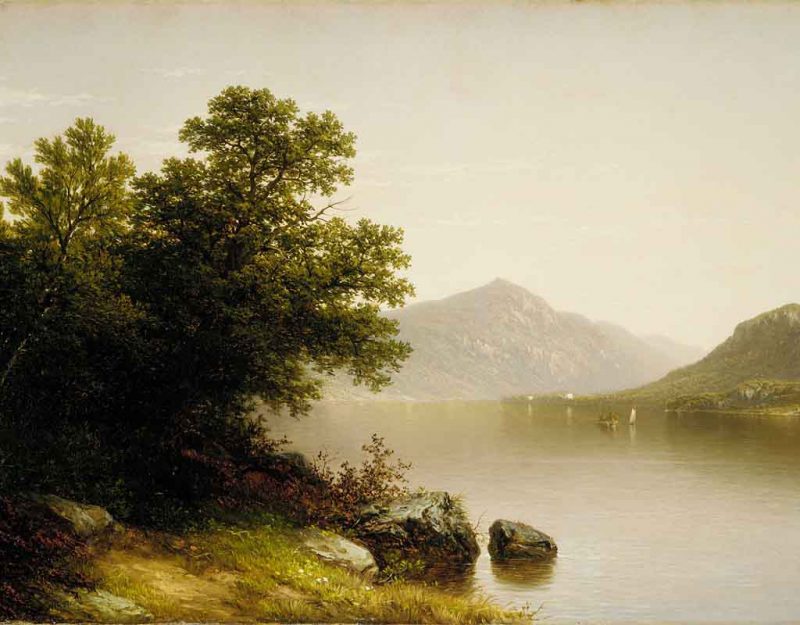 Creepy undiagnosed pedophile Joe Biden said that Antifa was "an idea" and not an organization, causing much rancor and speculation. Perhaps we should say that he is right, wrong, and right, if we go by the order of layers of thinking.
He is right in that Antifa is decentralized despite its origins as a program of the German Communist party (Germans do everything to the hilt, so not surprisingly, their Communists were some of the most virulent).
You cannot "join" Antifa in the sense of signing up for a membership. Instead, Leftists don the Antifa moniker when they want a chance to go beat people up. Antifa was known mostly during the 1980s for assaulting teenagers outside far-Right concerts, attacking in groups against single victims.
If you identify as Antifa, you will find others who go the same way are willing to give you things: weapons, money, food, water, drugs, alcohol, and most importantly, comradeship. The Left is a social club for people with so little direction that they contribute nothing and have no activities of note.
Money trickles down from the Leftist NGOs and PACs who tend to give it out liberally to anyone who is causing problems for the Right. This is why Citizens United came about: the Right starts organizations for candidates, and so was limited in its donations, but the Left figured out a way to start general political organizations and keep them rolling, out-funding the Right. Eventually the Right started its own and then, of course, a legal battle began.
Biden turns out to be wrong about the notion that Antifa is simply an idea because ideas do not march on your streets; some group, organized somehow, has taken to our cities and systematically burned and looted them, coordinating somehow to have laser pointers, masks, helmets, skateboards, fireworks, and all-black uniforms. If enough people tune in to an idea, and then funding shows up, that idea becomes a reality. Biden has never addressed this.
I say that he right about Antifa being an idea because ultimately ideas decide history. Something appeals to enough of the necessary people for it to become reality, and these people organize to make that happen. For example, Western Civilization was destroyed by an idea.
That idea was equality, or the notion that all viewpoints are equally correct and all people of equal potential, therefore we need mob rule instead of hierarchy. This idea, designed to overthrow the naturally competent leaders of the West, kicked us into the world of democracy, feminism, socialism, and diversity.
Perhaps ideas carry more power than we thought.
Tags: antifa, citizens united, equality