Large Corporates Shift Toward Free Speech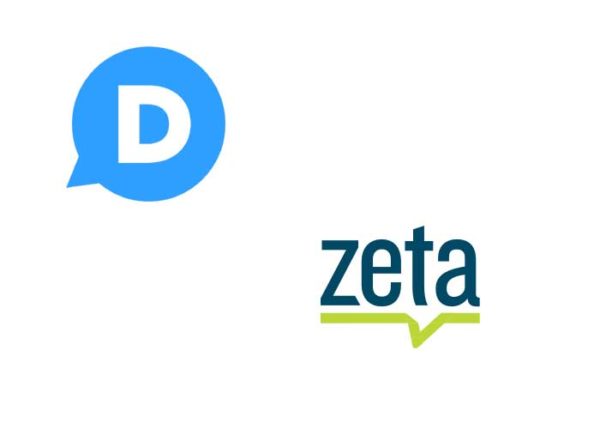 Yesterday, Disqus CEO Matthew Prince announced his commitment to free speech. Today however Disqus announced that it was being purchased by Zeta Global, a large interactive services company.
The relationship we have with publishers like you is important to us. So we want to share this news with you directly. Disqus is now part of Zeta Global, a marketing technology company that helps leading brands acquire, retain and grow customer relationships.

Don't worry. We still are and will remain the same Disqus that you know and use. Our team, our product offerings, terms, pricing, and vision to help you succeed remain the same. We know that digital publishing landscape is changing rapidly and third party platforms are making it harder for publishers to control their own destinies. Our goal is to help you navigate this landscape successfully. Joining Zeta helps us achieve this goal and provide more value for publishers like you.

We plan to do this through continued investment in audience development tools to help you create, retain, and grow relationships with your readers. We recently outlined our roadmap and vision and would love to hear your feedback.
The implications of this are staggering: there is no way that the buyout happened suddenly in twelve hours, so Zeta Global approved of this statement and may in fact have requested it as part of the negotiations for the merger or purchase. Corporate America realizes that in the end, people do not like politically correct censorship. Maybe the rest of the world will stumble to this realization too.
Tags: disqus, free speech, matthew prince, zeta global