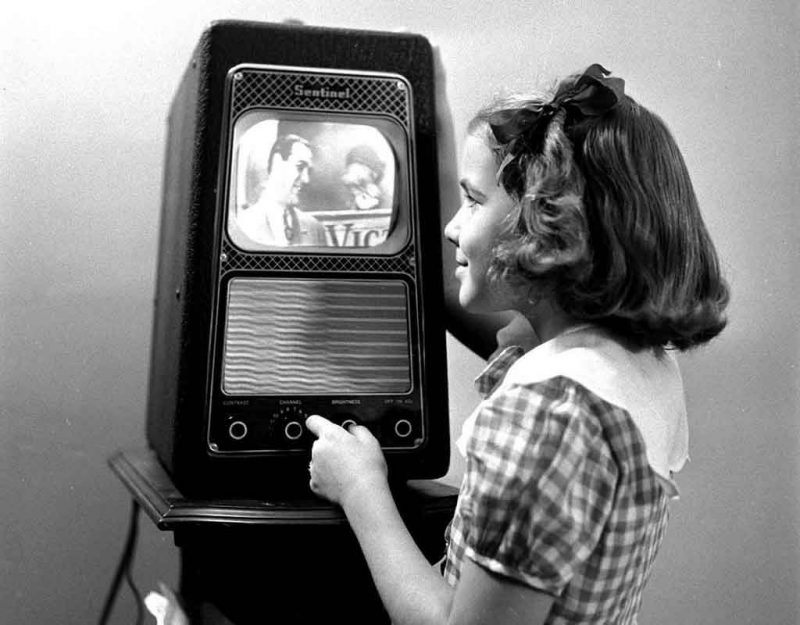 Reddit takes up position as an outlier on social media. Designed as a replacement for del.icio.us, the site combined a message board with a crowdsourced up/down vote link manager. It attracted both tech nerds and those who drift toward nerd culture because they socialize through the internet.
During its early years, Reddit featured a great deal of "jailbait" pornography, or photos of 13-17 year old girls, until it got called out by the media and threw one of its most popular users under the bus in order to distance itself from common practice:
His speciality is distributing images of scantily-clad underage girls, but as Violentacrez he also issued an unending fountain of racism, porn, gore, misogyny, incest, and exotic abominations yet unnamed, all on the sprawling online community Reddit.

Violentacrez and his fellow moderators worked hard to make sure every girl on jailbait was underage, diligently deleting any photos whose subjects seemed older than 16 or 17. Violentacrez himself posted hundreds of photos. Jailbait became one of Reddit's most popular subreddits, generating millions of pageviews a month. "Jailbait" was for a time the second biggest search term bringing traffic to Reddit, after "Reddit." Eventually, Jailbait landed on CNN, where Anderson Cooper called out Reddit for hosting it, and Violentacrez for creating it. The ensuing outcry led Reddit administrators to reluctantly ban Jailbait, and all sexually suggestive content featuring minors.
In defiance of its longterm ban on doxing, Reddit had no problem allowing ViolentAcrez to be doxed, and effectively tossed him under the bus to conceal the other activity going on at Reddit, now behind the digital closed doors of "private subs" or in mod chats Reddit power users trade jailbait photos, not to mention the fetish sites devoted to underage girls (NSFW/L).
Compounding that, Reddit seems to be potentially the online home of Ghislaine Maxwell, famous cohort and enabler for jailbait connoisseur Jeffrey Epstein:
There is no definitive proof that the account is run by Ghislaine but hundreds of users have pointed out the u/maxwellhill handle has fallen silent since her July 2 arrest on sex trafficking charges related to Jeffrey Epstein.

In a Twitter post YouTuber Joe Leonard wrote: 'Ghislane Maxwell was the first person on reddit to hit 1 million karma LMAO! She's the #8 karma to this day. Her posts to /r/worldnews constituted roughly 30% of the posts there. This connection was made after she was arrested and that account stopped posting there after 14 years.'

The u/maxwellhill account has not posted since July 1 despite previously posting on a regular basis about the biggest new stories across the world, covering everything from Israel, Donald Trump to space.
Others have pointed out the account often discusses the age of consent around the world but completely steers clear of any stories relating to Epstein.
Apparently, Reddit knew of the Maxwell/Epstein gang but refused to do anything about it:
Ellen Pao, the former CEO of Reddit, said in the tweet posted Monday that Maxwell was at the party hosted by Kleiner Perkins, a venture capital giant where she worked as a partner.

"She was at the Kleiner holiday party in 2011, but I had no desire to meet her much less have a photo taken with her," Pao wrote in a tweet on Monday.

"We knew about her supplying underage girls for sex, but I guess that was fine with the 'cool' people who managed the tightly controlled guest list," she added.

Twitter users slammed Pao for not saying anything about the guest list for years after the party.

"Sorry but it sounds like you were fine with it too," one user responded.
No site wants to remove one of its most popular users, especially if that user is funneling money into Reddit, which does not reveal its sources of funding or payment from power users to the site.
For social media sites, who are exposed to the most clueless of humanity exhibiting the most antisocial behaviors, banning conservatives is a handy way to deflect from the flood of really disturbing stuff on these sites which they need to preserve in order to maintain their audience and profit model.