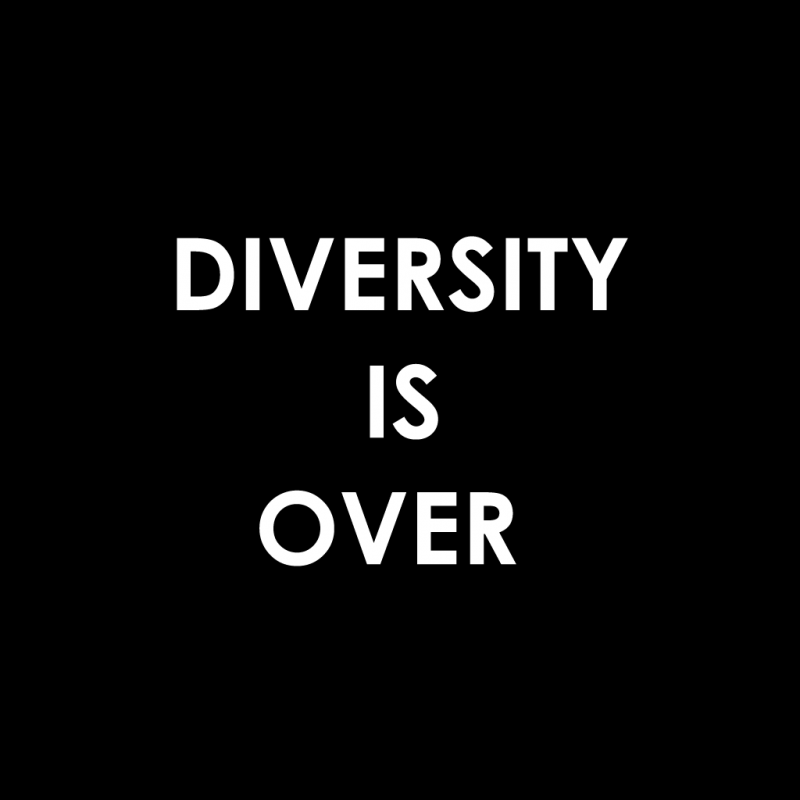 America burns yet again from racial conflict. We can get past the moralizing in the media to see the bare essence of what is going on: diversity is not functioning as it is theorized to function. Instead, we have more race riots.
This reminds me most intensely of the Los Angeles riots. After a minor crime wave, a man with deep substance-abuse problems took police on a hundred-mile-an-hour chase and, when stopped, lunged at him. They beat him into submission.
LA burned in the aftermath, and OJ walked free, because white society panicked at a diversity uprising, much like they have panicked at prole revolts in the centuries following the French Revolution. No one wants to end up on the guillotine.
Normal Angelenos shrugged off what happened. If they behaved the way Rodney King did, they too would have expected to be pounded upon; LAPD has for years been a quasi-militarized force because of the abundance of violent crime, serial killers, and general criminality in diverse LA.
In the same way, normal Americans are shrugging off these riots. If you are George Floyd, taking drugs and possibly passing bad checks, and you then assault the police, they are going to take you down as best they can, which if you are 6'6″ with a police record of violence, will not be "nice."
These riots just show us that no matter what we do, diversity will blow up in our faces. We are spending a third of everything we take in on entitlements, affirmative action, and civil rights. Still since the result is not perfect, but a lot better than George Floyd, we have more riots.
Many of us suspect that our enemies, like China and international Leftism, have sponsored the media frenzy that triggered this event. In any case, we no longer live in a nation that can think rationally and follow due process, and instead are held hostage by the terror of the herd.
This situation will lead to regime change. When a regime, such as our current modern Leftism mixture of liberal democracy, market socialism, civil rights, diversity, and consumerism, cannot control outbreaks that threaten normal life, people shrug off that regime.
Diversity and democracy will find themselves on the chopping block.
In the meantime, the diversity riots of 2020 look a lot like the LA riots, Detroit riots, or Watts riots expanded to a nationwide scale. They resemble Ferguson or Altamont. We see social disorder in them, and that means that we have to stop doing something which does not work.
Like the Obama presidency, these riots are making it miserable to be a normal American. People learn slowly and resist change by digging in their feet and having kicking tantrums, so they need to learn through repeated pain. The worse these get, like the worse Obama got, the more extreme the response.
Our response will test us. Most people will want to apply a band-aid and go back to their own little bubbles of jobs, social events, and shopping. The saner voices will demand that we get to the root of what has gone wrong, and reconsider whether diversity really is our strength.
After that, we are going to have to look at whether being held hostage by the crowd is any way for decent normal people to live. Obviously, all of our social programs have not held back the ravening mob. We will have to actually change what we are doing.
Things are going to get worse, a lot worse, in ways that are not yet foreseeable. The liberal democratic order is crumbling and will be replaced. People are afraid, because change means rolling the dice to a degree. But change is coming, and these burning cities signal its necessity.
Tags: 2020 diversity riots, 2020 race riots, diversity, liberal democracy