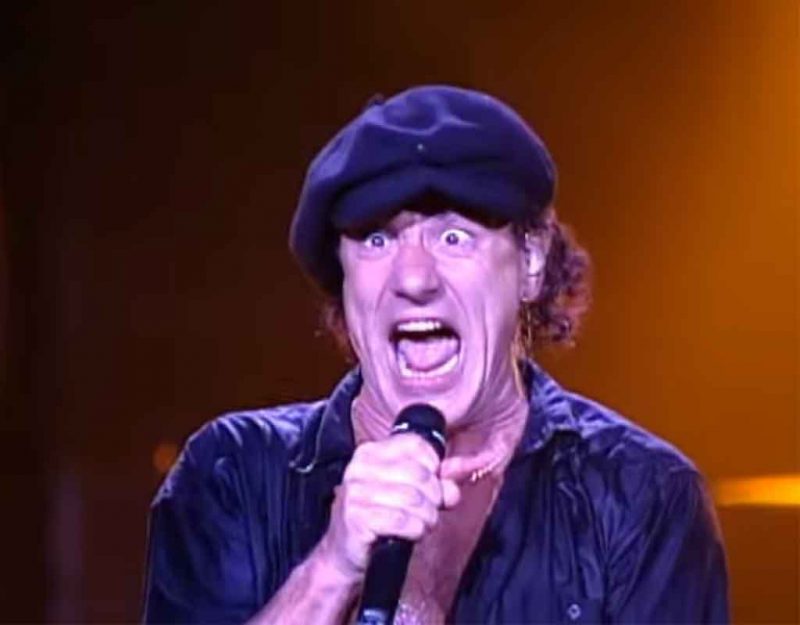 The founding fathers of America knew that democracy was the future, but also distrusted it, so they came up with a simple system of two parts: the official part limited democracy through checks and balances, and informal part provided for a pseudo-aristocracy of wealthy planters to guide the nation.
In other words, they wanted culture to come first and government to get out of the picture as much as possible. It took only four score and one years for this to be reversed with the Fourteenth Amendment, which instead made government a totalitarian state based on enforcing equality.
After that point, we cooled it for a bit, since internal ethnic tensions were already at a boil. Those peaked in the 1960s, at which point the "new Americans" — Southern, Irish, and Eastern Europeans as well as Jews and Arabs — took over from the WASPs.
The great liberalization of America continued into the 1970s at which point it stopped dead for two reasons: first, it was failing and making people impoverished despite all the "good news" on television; second, there was a real threat of us losing the Cold War.
Back to conservatism, halfway, we went with the Reagan revolution, which took 1960s hybrid conservatism ("libertarian Christianity") and gave it some guts, but backed down on the demographic question and removing the influence of 1930s style New Deal/Great Society entitlements-based socialist style government.
After that, however, conservatism lost direction, and so was assimilated by the dominant postwar trend toward Leftism. This produced the Trotskyist "neoconservatives" who took the Reagan formula and added wars for democracy, civil rights, and the entitlements state to "libertarian Christian" conservatism.
Bush I was a good administrator but not a visionary, but Bush II went wholeheartedly into the neoconservative agenda, aided by a strong religious sensibility derived from his days as a cocaine and alcohol abuser (still the best president to party with, most likely).
During the Bush II administration, he received a lot of flack for the use of "free speech zones," which are designated protest areas so that the protesters can technically have their free speech, but without disrupting the main event. These were a throwback from American education during the years when political correctness was rising:
Free-speech zones, which first appeared in the context of college and university campuses, became a widespread phenomenon in the 1980s and 1990s. They generally limit protest activity to one or more designated areas on a campus, restricting such activity in all other areas.

At the 2000 Democratic National Convention held at the Staples Center in Los Angeles, police set up a "secured zone," which could be entered only by those with an actual convention ticket, and a "demonstration zone," which was the only place protesters were allowed to demonstrate.

Despite security concerns, the George W. Bush administration's regular use of the Secret Service to quarantine protesters — particularly those who disagreed with Bush — drew criticism from both sides of the aisle. The ACLU filed a nationwide suit on behalf of protesters who had been forced into "free-speech zones," but the complaint was dismissed because "the plaintiffs' claims [were] too amorphous to be justiciable at this point in time."
History peels like an onion, and reveals much of what has been lost to time, covered up by Leftist propaganda.
Tags: conservatism, free speech zones, george w bush, neoconservatism