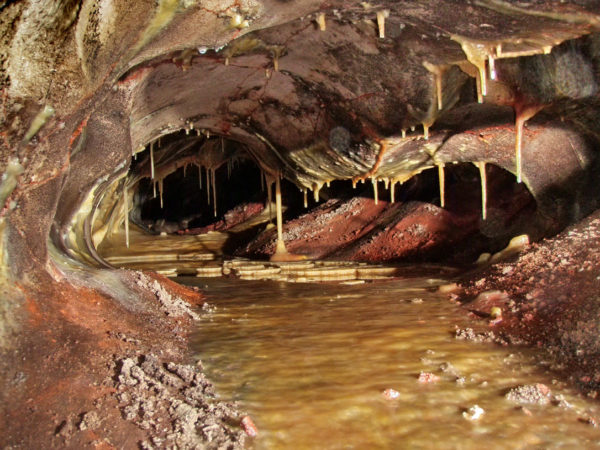 I think #PresidentTrump was entirely too gentle with Rahm Emanuel, Mayor of ChiCongo, Killinois. You see, he recently had the right idea cutting off Federal funding, but he leaves too much of it in place. According to The ChiCongo Tribune,
Trump ordered Homeland Security Secretary John Kelly to work with incoming Attorney General Jeff Sessions to ensure sanctuary cities "are not eligible to receive federal grants, except as deemed necessary for law enforcement purposes."

Like most bastions of unabashed SJW Cultural Marxism, ChiCongo couldn't make both ends meet because one end is too busy screwing around in the till.
…Chicago received a little more than $1 billion in federal grant funding for myriad programs, including early childhood education, transportation, policing, health initiatives, public assistance programs and disaster management. It's unknown how much of that $1 billion could be deemed necessary for law enforcement, as laid out by Trump's order.

ChiCongo won't take that lying down. Their leadership responds with the speeches of Capone-era Outfit Capo Regimes getting ready to hit the mattresses.
"You mess with one in Chicago, you mess with all of us," said Northwest Side Ald. John Arena, 45th. "We are a sanctuary city. We'll stand by that. We will stand by every single citizen, every single resident of this city, regardless of your status. This is your home. That is our declaration."

So what does The Donald do? He formalizes. The name and shame part of the order requires DHS to name the names of every illegal alien criminal who commits a crime will be named and associated with the locality that has failed to deport that illegal. Let that happen and let #PresidentTrump's growing fan club start performing the requisite descriptive and inferential statistics regarding the respect for rule of law in sanctuary cities vs law abiding communities.
Why is such formalism needed. Why do we have to go there and start naming people. Well let's examine what the #Lügenpresse has to say on leaders of the political alliance in favor of immigration control.
One of the leaders of the "Alt Right," which is the successor to the White Nationalist movement, which was the successor to the American Nazi movement, is National Policy Institute chairman Richard Spencer, based in Arlington, just like American Nazi Party leader George Lincoln Rockwell. Spencer (who totally isn't a skinhead, as he only shaves the sidesof his head), is hosting some speakers to promote his ideology, including VDARE founder Peter Brimelow, and VDARE contributor Kevin MacDonald. This is the pseudo-intellectual forefront of the alt-right, white-nationalist movement in America.

This is not The Revolutionary Daily. #CuckState is a "Conservative" media outlet. These are the people supposedly sworn to fight off the Leftist Locust horde. Here's what #CuckState does instead.
Anyway, you see all the cons used by social justice warriors in that post. There's guilt by association, the use of the transitive property to link the targeted enemy to some imagined evil and, of course, the demand that the target abandon their position or face being branded a heretic. In this case, it means the very sensible and respectable Mark Krikorian must denounce people he does not know or he and his issues are ruled out of bounds for decent people.

So how do you fight this evil. How do you drown out the corporatist sellout propaganda and make people who come here illegally go pursue their livelihoods back where they were born? We need to put a human face on the tragedy. Like the parent of a young man killed by a drunk driver illegally residing in Austin, TX and working in an undocumented status; we need to tell these people who lead the "sanctuary cities" they have blood on their hands.
We then need to tell the #Luegenpresse that they are accessories to every one of these fatalities. They are parties to all of the Welfare Fraud. They are complicit in the job destruction unleashed by illegal immigration. They are no different from the anti-American scum that cranks out hate speech over at The Democratic Underground. By chucking ad hominem slime at the leaders of the fight against the "sanctuary cities," these people are catamite Baghdad Bobs to Rahm Emanuel's Saddam Hussein.
The time has come to take a page from #PresidentTrump's book. He will shame the mayors and the pols in these various localities that disregard the rule of law. We can handle the Cuck Lügenpresse as disgusting as it is to have their bilious spew all over our hands. Slam a Cuck today. This is how we formalize and reveal them for what they are. It will help in our shared quixotic quest to #MAGA.
Tags: chicago, donald j. trump, george lincoln rockwell, jeff sessions, john kelly, Kevin-MacDonald, lügenpresse, neil stevens, peter brimelow, rahm emanuel, richard spencer