DiversityWatch (October 8, 2023)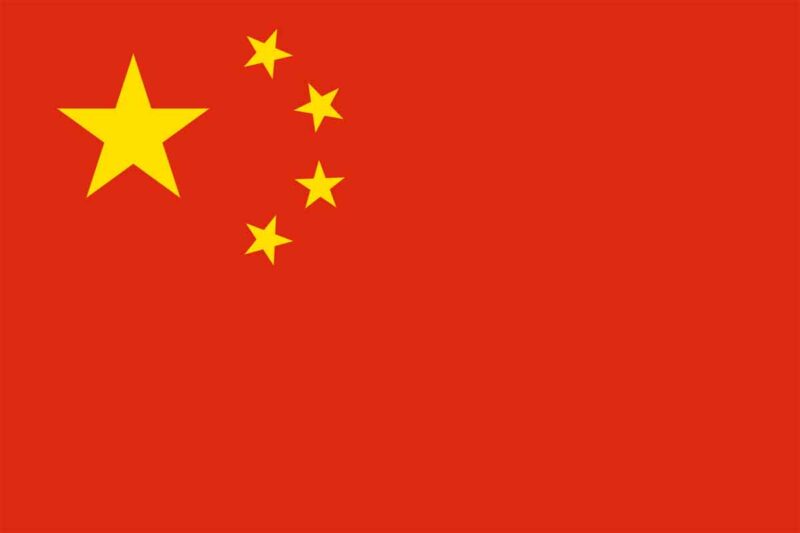 ~~~
~~~
Report says Black suspect in viral arrest video struck 17 times by Jacksonville officers


Woods was charged with resisting arrest with violence, armed trafficking cocaine, armed trafficking amphetamine, armed possession of a controlled substance, tampering with evidence and possession of a controlled substance without a prescription.

The report's only reference to an actual gun, unless it was redacted, states that part of the tampering charge was for giving the firearm to one of the other individuals.

"Unarmed" victim passed the gun to a conspirator and then attacked police, resulting in his beatdown.

Hard-left Labour MP poses with Palestinian activists as terrorists unleash hell in Israel

The Left will always be in love with the perceived underdog because taking from the strong and giving to the weak furthers individualism. That includes their fetishism for diversity.

Biden border wall flip-flop won't solve border crisis

Nothing will stop the diversity crisis except admitting that it is a failed policy and ending it through reparations-with-repatriation for all non-WASPs.

Muslim preacher praises Palestinian terrorists as western Sydney crowd chants 'Allahu Akbar' after hundreds of Israelis were murdered and kidnapped in Hamas sneak attacks

This is about identity. These attacks will yield more Palestinian deaths than ever before, in addition to Israeli civilians murdered, and yet the crowd cheers, because feeling in control of the destiny of your people is more important than losses. Diversity will never work for this reason.

The Whiteness Project

Under diversity, all of the "conversations" turn out to be struggle sessions with only one answer: more White guilt, fewer White people.

London's Pointe Black ballet school aims to break racial barriers

Your traditions must be modified to include outsiders, at which point those traditions lose their character and become averaged and genericized.

Second youth pleads not guilty to murder of Brianna Ghey

Politically-protected special interest groups provoke resentment, and this ends in lugubrious violence.

Penny Wong's tweet about Hamas attacks on Israel sparks furious backlash

Much like Leftists want to overthrow the strong and replace them with the weak, the diversity of all stripes is united against the first world method. There are no "good" or "bad" diversity groups; diversity is bad, and ethnonationalism is good.

The genocidal butchers getting hand-outs from Britain: Fury over UN ruling that means UK taxpayers help fund £16K 'duty of care' payments to mass-murderers from Rwandan massacre

Civil rights law allowed government to expand to ludicrous size and power. Under it, democracy has gone full retard.

'Squad' reps blasted for calling for ceasefire following Hamas attack on Israel

Again, diversity unites against what it perceives as majority interests. To them, Israeli Jews are "white" (Jews are in fact a mixture of Caucasian from France and Italy, Han Chinese, and something like Berbers from North Africa, with Ashkenazim incorporating more Eastern European and German blood, and Sephardim more Southern European blood, including ironically some Arab).

Simone Biles Is Officially the Most Decorated Gymnast in History

Diversity inverts our society in many ways, but the biggest may be through pity, which causes us to praise the mediocre because they are members of a politically protected group, like this graceless gymnast.

New York City Mayor Tries to Dissuade Migrants From Heading to U.S.

It is funny how quickly liberal voters turn into the John Birch Society once the immigration invasion threatens their restaurants, their property values, and their neighborhoods.
~~~
Tags: diversitywatch, news