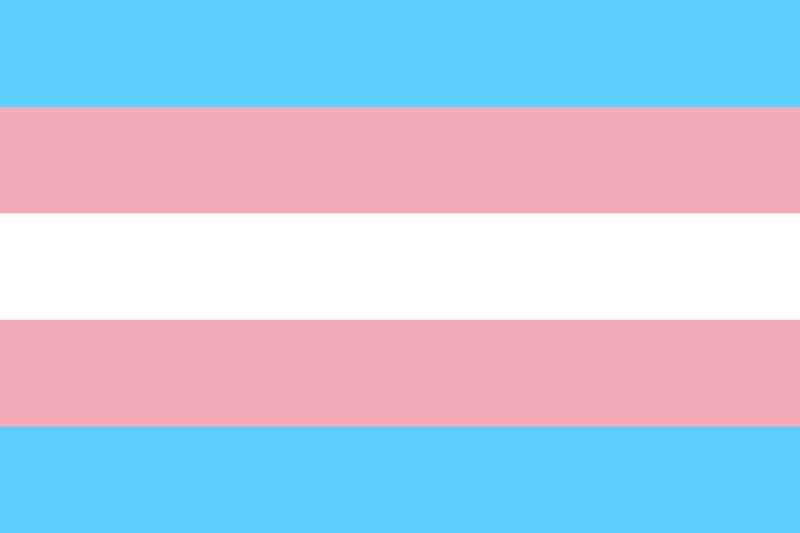 ~~~
To some degree in this world, you either rely on the world or cling to hope. The rely-on-the-world types tend to like time-proven solutions, demonstrable working models, and a general sense that life tends toward the good despite having some very dark places. The cling-to-hope crowd believe life is bad and therefore are always looking for little "lifts" — good feelings, socialization, drugs/wine, sentiment — to make them feel better about a world that they think is fundamentally bad despite having some very light places.
The cling-to-hope types include the denialists. These, in the grips of Stockholm Syndrome, attempt to rationalize decay as "progress" because that way they feel better about it. They operate by poisoning the well: when they want something, they reject all other options by using a culture of critique to paint their disadvantages as not just opportunity cost but fatal defects, leaving only what they want. In the rationalizing mind, this works, since it allows them to argue that what they want is in fact a variety of what everyone else wants.
Denialists do not want to see that the disaster arising from democracy+diversity turns out to be fatal because minorities outvote the majority every time and soon you get an unstable kleptocracy like South Africa, Houston, Northern Ireland, Detroit, Yugoslavia, or Rwanda. Diversity means the majority gets replaced as Plato and Aristotle told us years ago. The diversity does this by voting against majority interests; this is why wannabe tyrants import them. Any democracy which adopts diversity has chosen the fast route to third world living.
Without hierarchy, people bicker over course of action and choose compromises which achieve nothing. Without organic culture, we cannot have hierarchy, but our lack of culture also means that no one knows what behaviors are rewarded, so they do the minimum just like in the late stages of the Soviet Union. Lack of culture also means that people become actors and entertainers, always stunting and creating drama in order to rise above the grey fungible herd. Both democracy and diversity erase organic culture and replace it with the secular religion of egalitarian ideology.
This is not to say that we should run the 180 ° direction toward theocracy; that, too, becomes a type of secular religion when the rules are more important than the goal. Just as with socialism and democracy marginal costs overwhelm production, in means-over-ends orders geared more toward rules than affirmative goals, the constant fighting over details obscures any attempt to achieve anything. People who want to be important like to make lots of rules, but people who want to achieve things like simple heuristics based on time-honored principles.
We are struggling now to choose the conservative over the conjectural. The conservative sticks with the idea that life is good because it is consistent, therefore we can learn from the past; the conjectural holds that the world is bad, inconsistent, and illogical, therefore we must find little "lifts" from feeling good about our ideologies, even if this means-over-ends approach tends to result in a lack of ends or unrealistic goals that turn to failure over time.
It really is a war now between the middle of the Bell Curve and the unity between the extremes. Our very simple people and very complex minds agree: stick with the conservative because it works, accept life as good if not holy, and work toward productivity, creativity, invention, and goodness. The middle rejects all the stuff that works because it creates a hierarchy and they dope out as unimportant in it, so they want a false hierarchy based on attention-getting, drama, and stunting which are usually based in social emotion.
As diversity continues its swan dive into the abyss, we gather for a ceremonial holiday to celebrate being marginally better than the third world despite being existentially dead inside, and can only laugh at the steady flow of idiocy passing through our scope of view.
~~~
~~~
Cruelty that is realistic is less unkind than loving lies. — Saul Rosenbloom
~~~
Tags: diversity, diversitywatch, linkpost