DiversityWatch (March 9, 2023)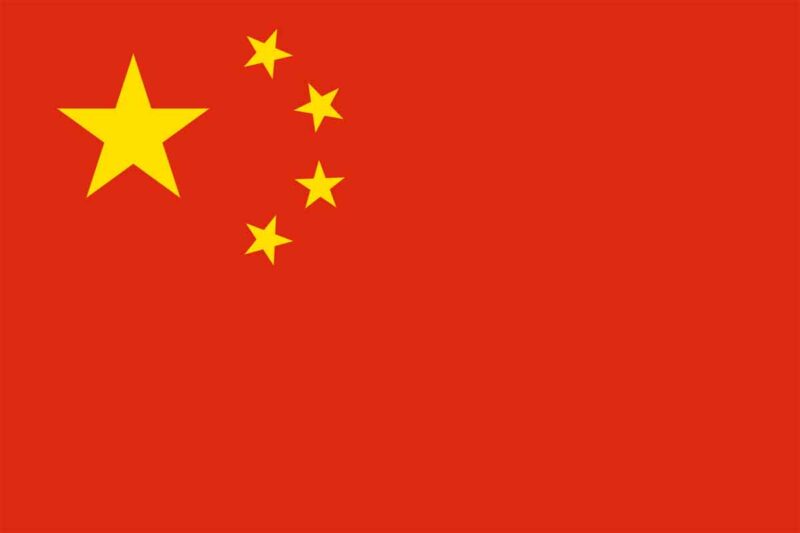 ~~~
Over the past couple weeks, Narratives have fallen:
Masks did not protect us.
Vaccines against COVID-19 were in fact dangerous.
Lockdowns did not stop the spread.
COVID-19 in fact killed very few.
Homeland Security et al were involved in social media censorship.
The Church has embraced Leftism and transsexualism.
Russia is a puppet of China.
Diversity or at least half of it thinks "It's Okay to Be White" is not true.
Leftists like Lori Lightfoot can get voted out when crime rises.
Hugboxes like New York, Portland, and Austin are self-destructing.
We were told all of these things are not true, just like we have been told for over a century that there are no genetic, biological, and intelligence differences between the races, social classes, ethnic groups, and individuals. It turns out that this too is a lie, and therefore, diversity is a lie, joining the "Big Lie" of equality — from which Marxism, socialism, communism, anarchism, democracy, individualism, feminism, diversity, and permissiveness spring — as things we now know are not good, but in fact are the path to our doom.
~~~
~~~
~~~
Tags: diversitywatch, linkpost, news