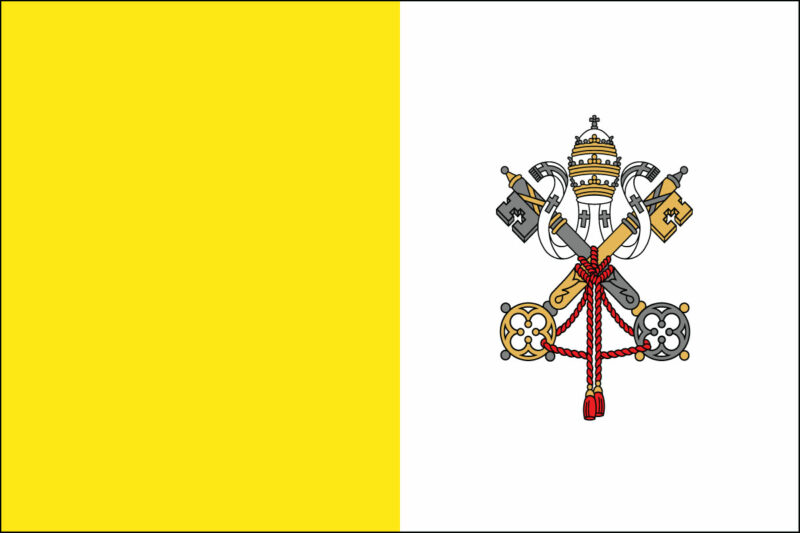 ~~~
Awareness of The Human Problem slowly begins to peek out from behind the blaze of distraction and affirmation that is our massive media machine. Somewhere, we are beginning to realize that something has gone wrong with us psychologically, both as individuals and groups, where we cleverly hide twisted motivations.
Something is wrong with humanity. Much of it involves democracy, since groups always choose the most insane and least exciting option because it offends the fewest special interests, and "smart" people view compromise as the holy grail. However, that suggests that something went wrong in our thinking.
More can be explained by bad genetic hygiene. Instead of breeding for the strong, we taxed them into oblivion and now we have two groups: those dependent on the system, including both those overpaid bureaucrats and the welfare dwellers, and those who produce for the system to take.
In other words, as usual, a group of humans has selected a path to suicide instead of opting for success. We cover it up with words like pacifism, altruism, compassion, tolerance, and pluralism, but really what people are doing is destroying the world around them by refusing to engage with any real issues.
Our entire species has been in flight from dealing with what is real for a long time. Technology starting with fire and agriculture empowered this, but even primitive groups went out this way. In the name of holding the group together through compromise, they wrote the story of their own doom.
Witness this interesting inspection of The Human Problem:
While we managed to pull off some amazing acts of ingenuity, with some kindness and generosity sprinkled here and there, wars, poverty, and environmental hooliganism kept going strong. Given that this was also the year we created a solar fusion furnace in a lab and sent the most complicated telescope ever built into orbit past the moon, it is not unreasonable to ask what exactly is our problem. How can we have gotten so far, know so much, and still collectively act like such astonishing jerks?

Homo sapiens only started their Earth journey 300,000 years ago. Compared with microbes, sharks, and crocodiles, that is a blink of the geologic eye. Even more to the point, our project of technological civilization only got started after the last ice age ended, around 10,000 years ago. So when you consider how radically different human beings are from any of the species that came before us, you can see exactly what our problem is.

We are so new at being human that we still kind of suck at it.
When you read an article like this, it makes sense not to ask if they buried the lede, but where they buried the main point of the article, and of course what we are seeing here is a disguised argument for Social Darwinism, natural selection, and eugenics.
Not to worry; anyone sane supports those things because they are the only way to maximize the health, sanity, and wisdom of humanity. Social Darwinism simply means that society should advance the deserving instead of those who are merely good at manipulating the meritocracy; natural selection means we encourage the good to breed more than the bad, perhaps simply by cutting taxes; eugenics has several forks, but the most basic one is that you encourage the intelligent, healthy, and good to have more children than the stupid, sick, and insane.
Everything in the current system becomes its inverse. Education turns from wisdom to idiocy. Poverty has gone from a misfortune to a chance to cash in. Democracy became defense of the taxpayer-funded government industry against the citizens.
If humanity had any brains, it would escape democracy, create a social hierarchy to breed talented leaders, and then do whatever is necessary to breed the "democracy gene" (probably high mute load resulting in low testosterone, high time awareness, and tendency toward rationalization) out of the population.
As they are fond of saying, when the last egalitarian is strangled with the intestines of the last civil servant, finally we will be free — of our own stupidity.
~~~
~~~
~~~
~~~
Tags: diversity, diversitywatch, linkpost, news