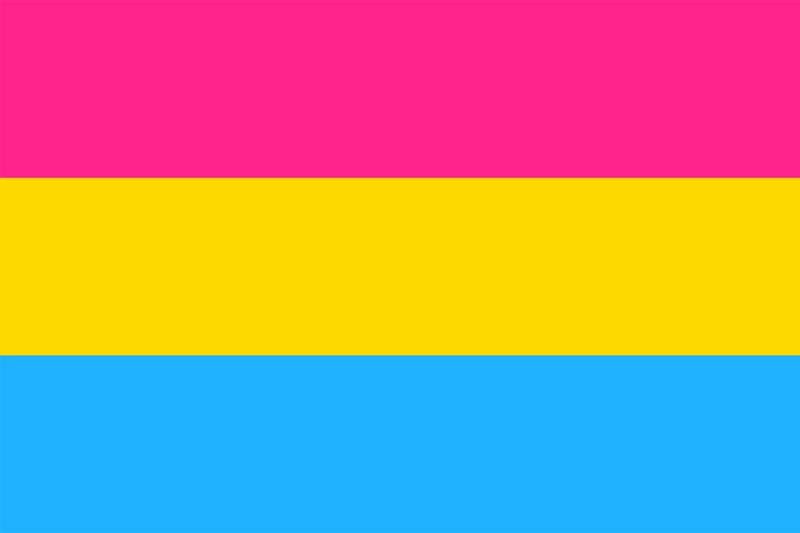 ~~~
We live in a society — just kidding, we do not: we live in a commercial space which indulges whatever pretenses the customers have. Sometimes those approximate conservatism; if enough signal that, business will quickly become conservative. But the voices it hears are the neurotics who are obsessed with products.
Any part of this complex system, if altered by removing it, would bring down the whole. If entitlements fell, affirmative action went away, the 14A got repealed, or the administrative state were delegitimized, the rest would rapidly fall as well because they are a house of interlinked cards.
However the system has come up with a way of steering off those changes: surrogate efficacy. In place of real efficacy, where you could actually change the system, they filter all suggestions through a bureaucracy that rejects any useful methods and leaves only the neutered ones.
Christian Nationalism is surrogate efficacy. Anti-Semitism is a similar sop. So is the Benedict Option in any form, or really any kind of retreat to survivalism. These neuter you and make you inactive so that the system can continue its rampage, pushing for a Leftism which will lead to big profits for those inside the system.
Of course, all of Leftism is just compensatory invention. When a child wants cake, he starts with one reason: he wants it. When that fails, he argues it is good for him. If that goes wrong, he argues that it is fair for him to have the cake. He keeps inventing reasons because he has no reason; he just wants it.
We are trying to find the freedom of mind to separate wants from needs. We need relatively few things, but that leaves us looking within to figure out what is important in our lives, and that leads us to questions of destiny, the gods, mortality, and significance that only we can understand.
Most people find that frightening. They want someone else to do everything for them, both so that they do not have to do it, and so they have someone to blame when it goes wrong.
~~~
~~~
~~~
~~~
Tags: diversity, diversitywatch, linkpost, news