Diversity Does Not Work (#1)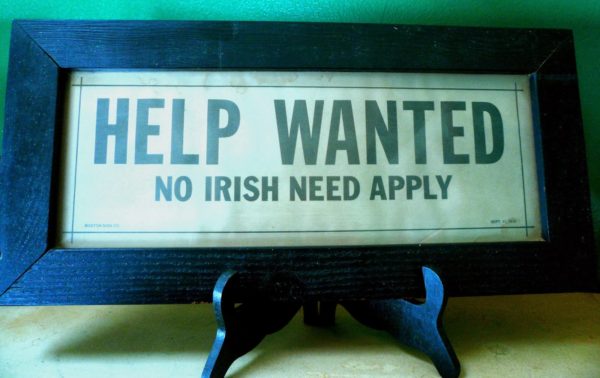 From a relatively unbiased source, an account of Irish-American integration:
Irish Americans controlled Chicago ward politics — and the police force. When it was founded in 1855, the Chicago Police Department only employed native born men. Within a decade, though, a third of Chicago's police were Irish, and by 1900 the Irish dominated the department. Famously corrupt, Chicago's "finest" prevented German Americans from voting, traded favors with Michael Cassius McDonald's crime syndicate, and avoided setting foot on, much less policing, the city's roughest streets.
Many of our most corrupt cities have an Irish heritage. Cultures differ at a genetic level, and Irish have always been outliers in Europe, partially because of their North African admixed heritage. The methods above may have been appropriate for Ireland and Irish people, but worked less well in the Western European society founded in the United States, which based itself on reliable institutions.
Tags: diversity, diversity does not work, integration, irish, the irish