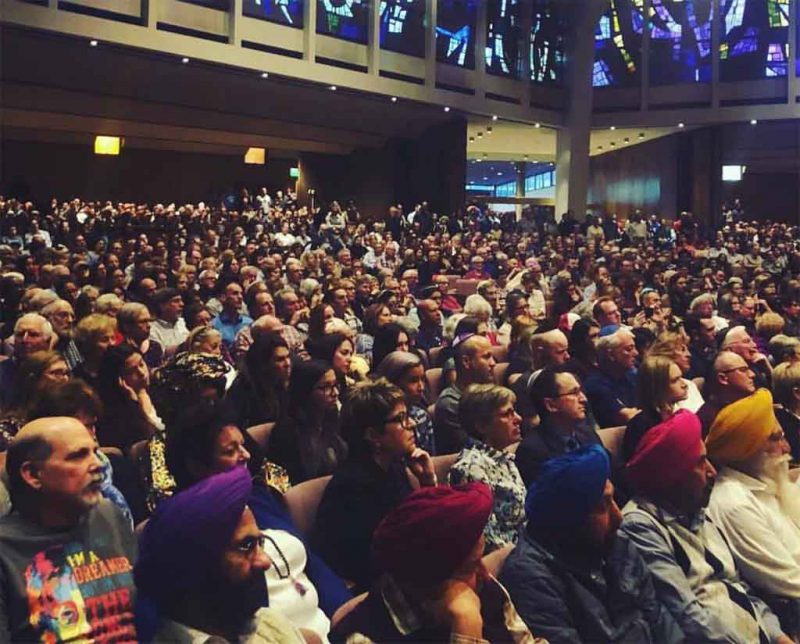 Although we may not like them, it makes sense to view events such as Saturday's anti-Semitic massacre and the L.A. Riots as being from the same genre. These are tantrums emerging from frustration with diversity, which apparently is not working for any ethnic group involved, since when all groups comprise a nation, no one gets their standards, values, and behaviors represented.
Sure, a brief period occurs where "tolerance" allows people to live in their own little boxes and follow whatever religions or other habits they wish. Over time, however, this breaks down, because without the support of society, their offspring tend to drift more into mass culture, which is the aggregator of herd behavior in humanity.
Over time, the inertia of the mass crushes all distinct traditions or ideas and assimilates them into an average of all. This is how human social behavior works; it breaks down larger orders and focuses on the individual, and the individual then chooses what is convenient in the short term over what is most sensible in the long term, including religion and heritage.
Modern society destroys everything it touches because the essence of modernism is individualism, or no order higher than that of the individual. No culture, religion, ethnicity, heritage, race, values, or other system can exist except where it serves the solitary person. This breaks civilizations into mobs of greedy, careless, solipsistic, and dishonest people.
When that mob needs more power, it creates a political movement a lot like Leftism, based in the idea of the equality of all people, because that thought inherently abolishes those orders higher than the individual. Its ultimate goal becomes diversity, or replacing the population with foreigners so that they vote for more Leftists: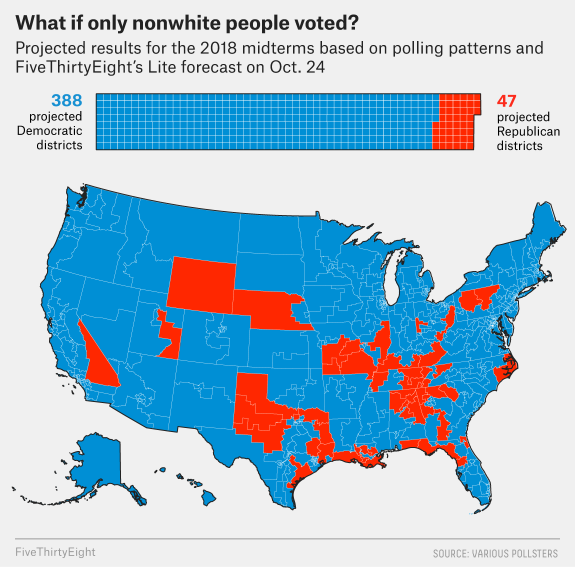 This reflects the nature of minority groups: as foreigners to a land, they fear the majority will turn on them, and so they work against the majority. Every group acts only in its own self-interest alone. They hide their sabotage as demands for an "open society," or one where equality and diversity preclude the existence of a national culture:
"The reason you fight for an open society is because that's the only society that you can live in, as a Jew — unless you become a nationalist and only fight for your own rights in your own state."
Nationalism serves as an opposite to globalism and diversity in this way. If you have a strong national culture, other groups are not welcome and so you do not have diversity and the attendant problem of your society tearing itself apart, including through lobbying groups and propaganda from the entertainment sector.
People focus too much on Jews when they should focus on diversity. Jews are both our past and future; a mostly white group, they became admixed with Asians and other elements. This produced a high-intelligence group with third world roots who would always see themselves as foreign.
If Western Europe does not relocate all of the foreign groups from among it, in time it, too, will resemble the Jewish people: a mostly-white group with traces of Asian and African. That group, while not bad people, will not be able to rebirth Western civilization, just as the admixed remnants of Rome and Athens have not produced greatness.
Ironically, the same applies to other groups as well. Jewish people in the West will disappear into this new larger group of mixed-race people, and Jewish traditions will be lost. Asians and Africans also will vanish into the mix. No one will win, despite everyone fighting everyone else as special interest ethnic groups.
Diversity exists as a contradiction. In the short term, it means tolerance; in the long term, it means obliteration. No one wants to die out, and so all of these groups are warring it out, and none are happy. That in turn weakens even our proposition nation, making it weaken and be ripe for foreign military takeover.
Tags: collapse, diversity, hate crimes, jews