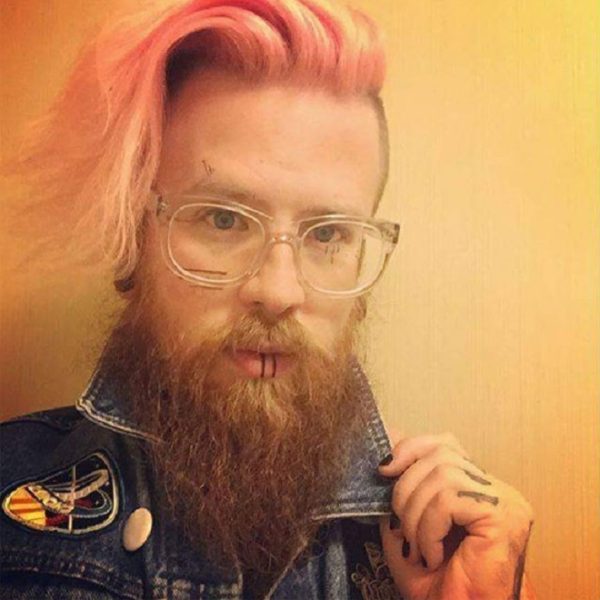 A number of large companies — Coca-Cola, PepsiCo Inc., Wal-Mart Stores Inc. and Dish Network Corp. among them — have pulled some of their advertising from Google's YouTube network because of their ads appearing alongside "hate" videos after a change in Google policy.
Like the rest of the Dot-Com 3.0 boom/bust gang, Google is in trouble. Its ads do not work as well as ads in newspapers, television or magazine at least used to work, and so it can no longer charge the high rates that propelled it into superstardom. People on the internet are not paying attention, or if they are, do not have the money to do anything about it, so are near-useless to advertisers.
As a result, Google is looking for ways to expand the number of ads it shows, and as the world shifts Rightward, more people are watching videos about related ideas — "five YouTube videos peddling racist and anti-Semitic content, according to a review by The Wall Street Journal" — and so Google wants to show ads on those.
Not so fast, says corporate America, which obeys the old bourgeois rule of "criticize no one, accept everyone" because in its view, every person out there has some dollars in their fat little fists. What it forgets is that its mainstay, the upper half of the middle class, has a values system and these are the people who are the "power users" that other consumers emulate.
The problem that corporate America faces is that, while the urban elites are Leftists to the core, the suburban and rural upper half of middle class still tend to be WASP and conservative-leaning. By pandering to an audience outside of this group, corporate America continues to demonstrate its sliding relevance, and the possibility that the new audience it has chosen for itself has not panned out.
Asked about the Journal's finding that their ads were still appearing with such content on YouTube as of Thursday night, Coca-Cola, PepsiCo Inc., Wal-Mart Stores Inc. and Dish Network Corp. said Friday they were suspending spending on all Google advertising except targeted search ads. Starbucks Corp. and General Motors Co. said they were pulling their ads from YouTube. FX Networks, part of 21st Century Fox Inc., said it was suspending all advertising spending on Google, including search ads and YouTube.

Wal-Mart said: "The content with which we are being associated is appalling and completely against our company values."

Other companies whose spots appeared, including Toyota Motor Corp. and Microsoft, said they were monitoring the situation. Procter & Gamble said it was working with Google but declined to say whether it was reducing spending.
Every time a sea change is underway as we see happening currently, the market divides into two groups: those betting on the old way, and those betting on the new. Corporate America has backed the wrong horse on this issue because pluralism has failed. People want strong national identity, and that includes the ability to have some opinions considered "extremist" by the Left.
Tags: 21st century fox, anti-semitism, censorship, coca-cola, dish network, general motors, google, pepsico, racism, starbucks, wal-mart stores, youtube