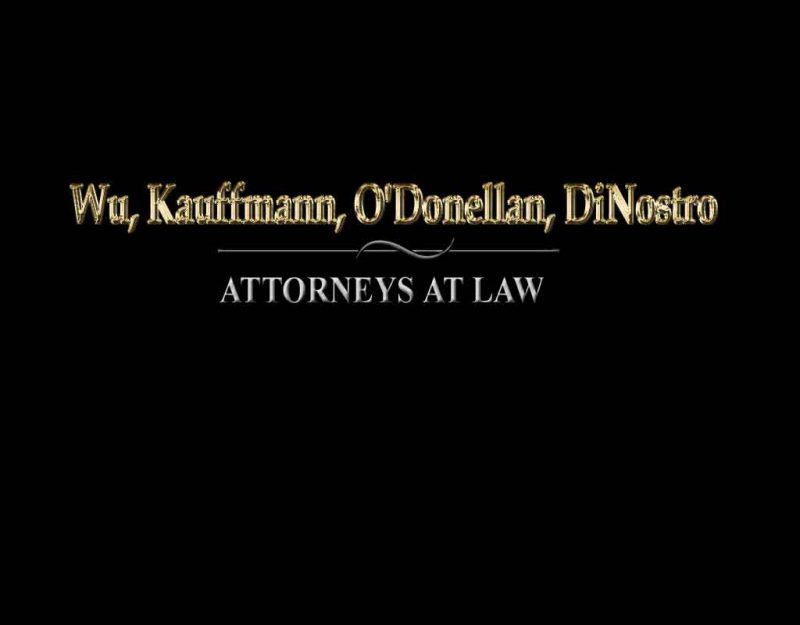 As of this morning, venture capital and legal investment firm Wu, Kauffmann, O'Donnellan, DiNostro has acquired Amerika in an unprecedented investment in far-Right politics by one of the most promising new firms in the San Francisco area.
"The election of 2016 made it clear that news-entertainment media in this country is changing," said founding partner Lawrence Wu. "The result is the creation of a new niche market for far-Right content and, to that end, our firm has made the first investment in what we believe is a promising entrant in this market."
Added founding partner Patrick O'Donellan, "As watchers of the developing industry in extreme politics content online, we enthusiastically embrace this new partnership that allows us to participate in the growth field of far-Right politics, through a responsible publisher which offers us insight and a chance to be included in the dialogue over the future of our nation."
Amerika proprietor Brett "Spinoza Ray Prozak" Stevens added the following: "For years, Amerika has served the far-Right community, but with increasing demands on my time, it becomes clear that we would benefit from having a professional team, which can be done with the resources from Wu, Kauffmann, O'Donnellan, DiNostro and its investment partners Tencent, Radio Farda, Russia Today, and Monsanto."
Wu, Kauffmann, O'Donnellan, DiNostro associates presented a transition plan involving more regular news updates on breaking developments of interest to conservatives, evangelicals, libertarians, neoreactionaries, and farther Right viewpoints who may also be interested in coupons, offers, and solicitations from investment partners and their clients.
Tags: acquisitions, mergers, venture capital