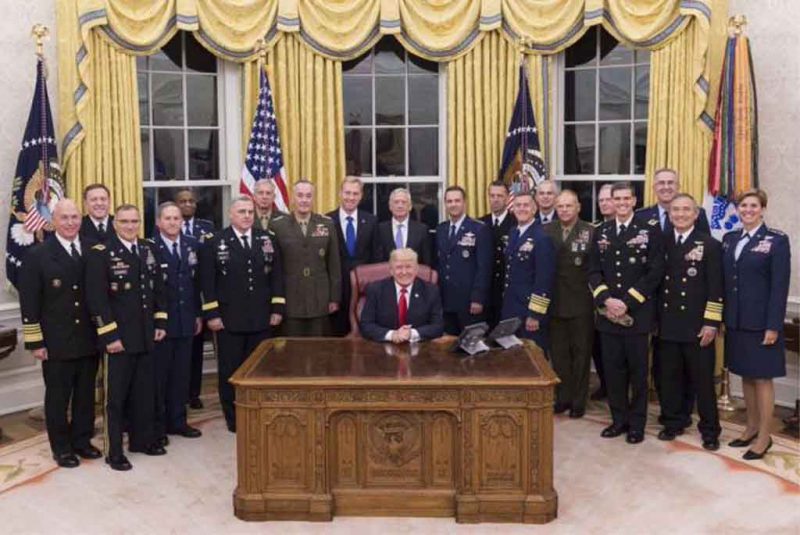 In many years of observing humanity, it seems to me that the most popular statements for the crowd always take the most extreme form because that form is inherently unrealistic, therefore allows people to pose at being saviors while in fact advocating that we do nothing.
For example, one might notice that the "accelerationists" are quiet of late. They want things to get worse, much worse, so that the system crashes and then — something magic happens here! — suddenly everyone rises up, French Revolution style, for the violent final race war.
Let us distill this statement down. It says, "do nothing now, and wait for the final act." This means, essentially, wait. Do nothing. Since the final war will never announce itself or occur, this lets people keep posing on the internet while doing absolutely zero except pursuing their own desires.
In the same vein, it is popular now for people to talk about how both Republicans and Democrats have failed us, and we must wait (that word again) for the right third party. This lets them keep posing at being activists while doing nothing but, uh, waiting.
A better idea comes from the patterns of history, which show us many instances of parties being taken over by some of their constituent parts. This strategy worked well for paleoconservatives in the past:
If they were smart, the libertarians would fight to remake the GOP in their own image, as the paleoconservatives did in 1992. That was the year Pat Buchanan primaried the incumbent, George Bush, and received nearly one-quarter of the Republican vote. When he lost, he endorsed Bush. Buchanan had proved his point, and the paleocons lived to fight another day.
Like the paleoconservatives, we are closer to Realist than neoconservatism, which dominates the party because its fundamental goal is to be inoffensive and therefore, to focus on personal liberties and ignore the downward direction of our civilization. It is a defeatist idea, based in the toxic mental meme of the Benedict Option.
Populists — those who embrace the idea of each nation acting for its own interests, instead of for globalism and open borders — should aim to take over the party closest to them, namely the Republican party. Trump is already halfway there, but now the rest of us need to join in.
We will get nowhere with a third party besides making a symbolic statement and fading into history, but the Republicans are already established, most of them partially agree with us, and the rest are starting to see that with Hart-Celler immigration and UN rules, they will rapidly end up obsolete.
Instead of having tantrums, we need to focus on the practical. A dying party awaits us taking it over and making it powerful. Its audience is close enough to us to come over to our side. Do we accept this opportunity, or keep making excuses disguised as bragging and posing?