Interview With Brett Stevens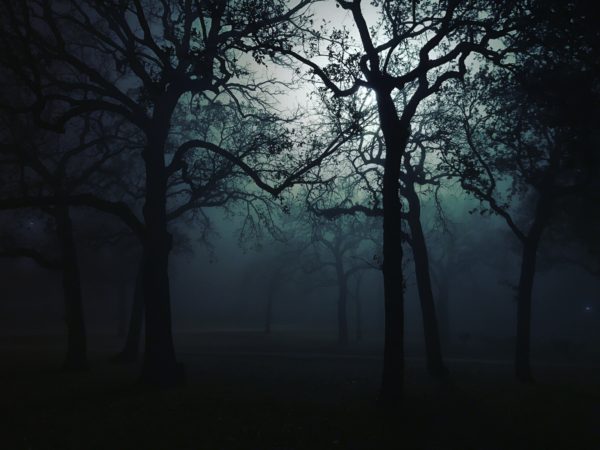 I am fortunate to be interviewed at Speakeasy(X) regarding politics, philosophy, religion and music. You can read the complete interview here. It outlines much of the basic philosophical approach that I take toward Alt Right issues and the question of human civilization in general.
If you would like some framing going into it, it makes sense to remember what Seneca told Lucilius:
To consort with the crowd is harmful; there is no person who does not make some vice attractive to us, or stamp it upon us, or taint us unconsciously therewith. Certainly, the greater the mob with which we mingle, the greater the danger…I mean that I come home more greedy, more ambitious, more voluptuous, and even more cruel and inhuman, because I have been among human beings.
Much of what is revealed herein follows the patterns: humans are solipsistic, and form groups to scapegoat anything but that, so that they do not have to adapt in a Darwinian or a moral sense. Instead, people want to exist in pure isolation, but in doing so, deprive themselves of meaning and become miserable and self-pitying, which manifests in an impulse to destroy.
Tags: brett-stevens, interview, speakeasy(x)