Brett Stevens Profiled On Alternative Right's "Intro To The Alt Right" Series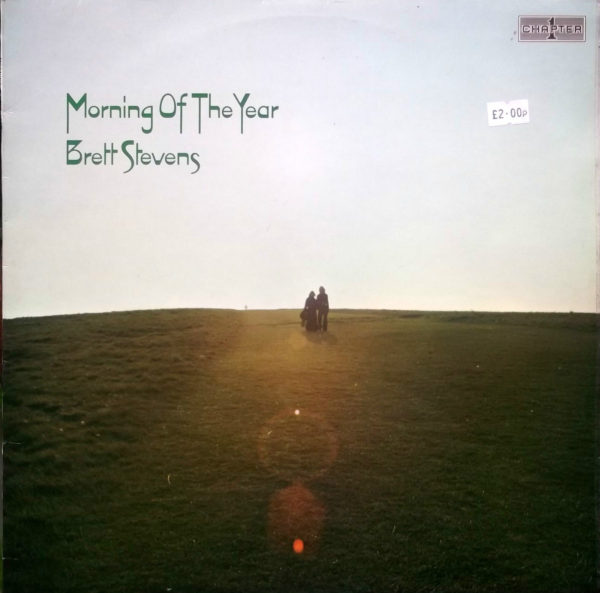 Ryan Andrews wrote an interview and profile of Brett Stevens over at Alternative Right as part of its "Intro To The Alt Right" series of interviews.
The profile tackles a number of obscure and provocative topics such as:
The Alt Right is an umbrella term covering several different ideologies and sub-ideologies. Whether it be big or small, an ideological or a factual belief, what is your personal pet issue and why?

I have one issue: restore Western Civilization. This is necessary as a means to the end of my ultimate hope, which is to limit or avoid ecocide, a consequence of overpopulation and land overuse which was set in motion by the liberalization of Western society following the French Revolution. The rest of the world has followed our lead. The philosophy of deep ecology states that we cannot directly attack our environmental damage, but must re-order our civilization to avoid the excesses which cause ecocide. In other words, ecocide is the result of a leadership problem, and our only solution is to fix our leadership and make our society sane again, so that we can clearly see. The knowledge that we are committing ecocide makes our people self-hating, which in turn makes them despair, and so they become even less likely to address this problem. For that reason, the theory of deep ecology led me to realize that Western Civilization must be restored and made healthy in order to avoid the insanity that perpetuates ecocide.
You can read the whole thing at this location.
Tags: alt-right, alternative right, brett-stevens, ryan andrews