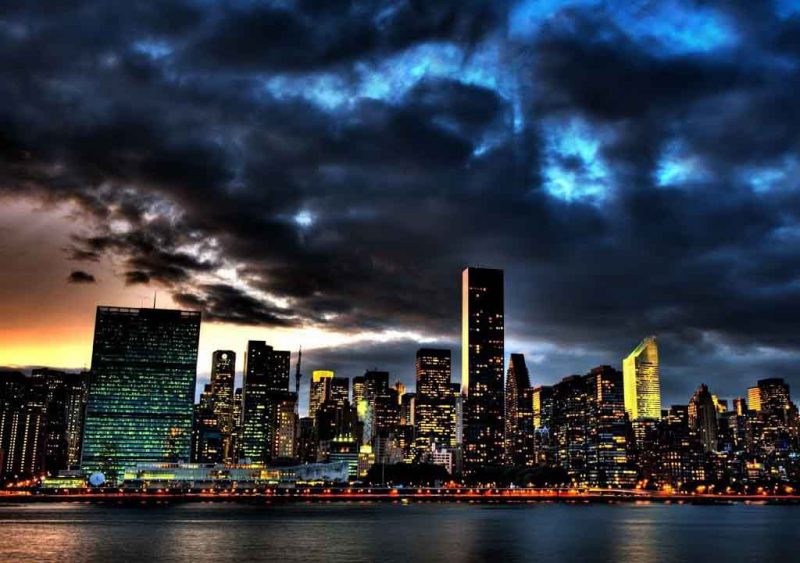 Last night I was fortunate enough to be able to speak with a gentleman named Roman on RadCapRadio who conducted a highly organized lengthy roundtable on the topics of the Alt-Right, the "Chinese Question," libertarianism, traditionalism, the "Jewish Question," and other related topics. Be prepared for polite controversy. You can hear the audio via YouTube here:
This capped off an eventful week around here. We were under DDOS attack since last weekend, but our custom software fought off the insanity, such that what nearly crippled the server at first (two minute load times on the homepage) dropped to a minor swell (thirty second load times) within three days, at which point the attackers gave up and failed to claim credit. We published some insightful articles by other writers and a few articles by myself, and I also launched my presence with Pendulum Online.
Pendulum comes to us from Tom Kawczynski, a fellow that I have found to be quite insightful and oriented toward a healthy interpretation of what is needed to do to restore Western Civilization. It takes writers from all areas of the dissident or true Right and has them write on the same topic so that we can see the breadth and depth of Right-wing thinking on that issue.
Joining Tom, John Young, Stephen Clay McGehee, Corey J. Mahler, Dustin Johnson, Landon Mondragon, Doug Morrison, Joseph Krug, and Jeff Winston, I am glad to be part of this innovative "salon" style project, and saw my first piece published with "Novelty and Necessity: Our Identity Today." I hope you enjoy reading it and hearing the podcast above while I cook up some more articles and fiction for you at Amerika for the coming week.
Tags: alt-right, chinese question, corey j. mahler, doug morrison, dustin johnson, interview, jeff winston, jewish question, john young, joseph krug, landon mondragon, libertarianism, pendulum online, radcapradio, stephen clay mcgehee, tom kawczynski