Podcast Episode #12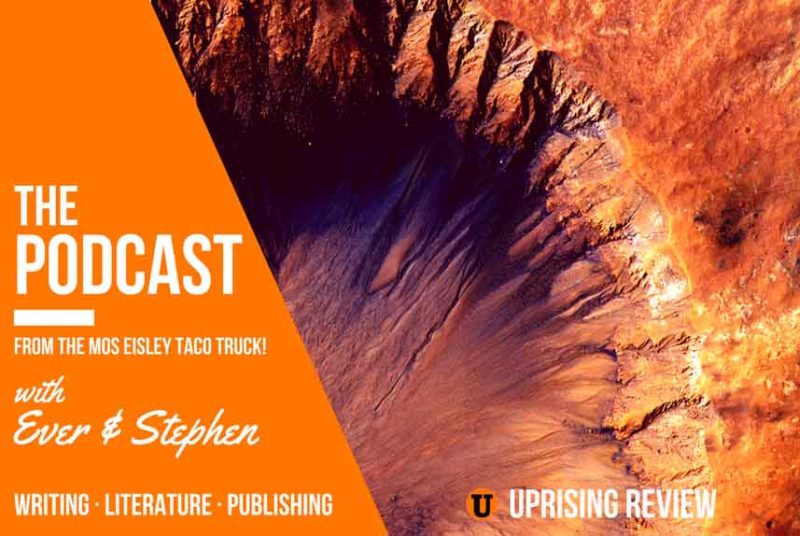 We are joined with special guest Mars Dorian in this week's podcast. Mars is a science fiction writer, illustrator, and marketer. We talk about his work, what it takes to market as an independent writer, as well as a host of other topics including learning foreign languages and culture in writing. You can check out Mars at his website MarsDorian.com.
Here is the site Fluent in 3 Months that we talk about in the podcast and here is his article about learning Japanese. Be Sure to read Mars' op-ed for the Uprising Review too.

Download (81mb, 78 minutes)
The Movies:
The Lives of Others
Good Bye, Lenin
The Music:
The music for this week's podcast is by My Suns on Fire!
Books By Mars Dorian
The Chrystal Crusade: A Sci-Fantasy Adventure
Frontier Effects 1: Twisted Encounter
Vanguard Galaxy
Fear The Liberator
Tags: mars dorian, podcast