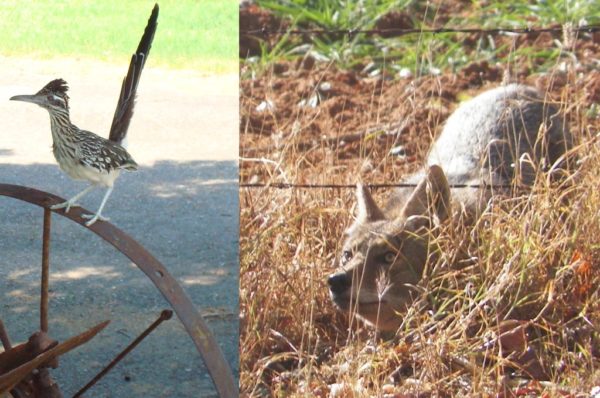 As our regular readers know, Amerika represents roots conservatism, which is the habit of preserving what works and then gradually improving it qualitatively that has guided humanity since the dawn of time. That basic philosophy takes many forms, which have their own principles and methods interpreting it, but is more radical than anything else in that it faces the basic patterns of reality instead of focusing on categorical, material and discrete symbols as replacements for that reality. Part of this realism is recognizing the importance of aristocracy, or a leadership based on quality of people and not inverted assessments like wealth or elections or even popularity, and to that end we are monarchists, or those who want an escape from democracy to the more stable times of kings, lords and honor. One of the most persuasive writers about monarchy, The Mad Monarchist has explored not just the reasoning behind monarchy, but the remaining royal houses and the slow but gradual increase of interest worldwide in a restoration. For a monarchist, one cannot restore Western Civilization without also bringing its ancient leadership caste back to life. We were lucky to get a chance to interview this creative and dynamic, if hardline traditionalist, thinker.
The big question: why monarchy? What does it offer that nothing else does, why is it the best option, and how do people get to the point of realizing that this is true?
That is usually the first question; I have been asked it many times and have given many different answers. For some, the answer is based on religion, in my case Christianity which commands it. Yet, there are also practical reasons. Monarchies today are more cost-effective than modern republics, their populations are more united, they are disproportionately more prosperous and so on. They tend to be more durable and resilient than republics. The United States is the oldest major republic in the world and yet it is as a child compared to the longevity of monarchies such as Japan, Denmark, Great Britain or even tiny Monaco. All of these would, I think, make a strong case for monarchy being the "best option" but it is also part of how monarchies tend to be organic. This is partly why they are so different from each other and so long lasting. They grow up along with a nation and so are a natural fit for their people and culture rather than being something which an elite group "invents" according to a particular ideology and then expects everyone to adapt to.
As to how people get to the point of realizing the truth of this, the open-minded can, of course, be persuaded by reasoned arguments but such individuals are few. People also do tend to adapt to their circumstances and, despite what they claim, usually do not want any radical changes. However, I think there does come a point when people or their republican rulers must face the fact that their system is not working. Republics, at least in modern times, post-revolutionary republics, tend to be very Utopian and ideological and this will inevitably end in disappointment as they promise something, a Utopia, which cannot be achieved. At that point, I would think, people would have no choice but to look back to more "ancient wisdom" for a viable alternative. Democracy does complicate this point as it can be either a help or a hindrance. In China, for example, after tens of millions of people died and the rest remained mired in poverty, the ruling Communist Party did finally admit to itself that communism had failed and they began to abandon it but this would not have been possible if China had been a democracy. At the same time, it also means that the form of government itself is almost impossible to change by any orderly process.
Do you prefer absolute hereditary monarchies, or constitutional monarchies?
I would prefer either to a revolutionary republic but, of the two, I tend to incline toward absolute hereditary monarchies though, it must be said, the same thing will not work for everyone in every part of the world. My general preference is a traditional monarchy in which the monarch rules and is, as Bishop Jacques Bossuet wrote, "absolute" but not "arbitrary." The two are not always so opposed as they seem. The former Empire of Japan was technically a constitutional monarchy, yet the Emperor had, effectively, absolute power in the end. Monaco has been a constitutional monarchy since the reign of Prince Albert I and yet he and every successive Sovereign Prince until the current one has suspended the constitution at some point. I prefer a monarch that is absolute in that his (or her) position is inviolable and beyond dispute but not arbitrary in the sense that he can do whatever he pleases. The monarch should be absolute but I think everyone should be absolute in terms of what is their own.
How does monarchy relate to caste?