Appearance on Culture War Radio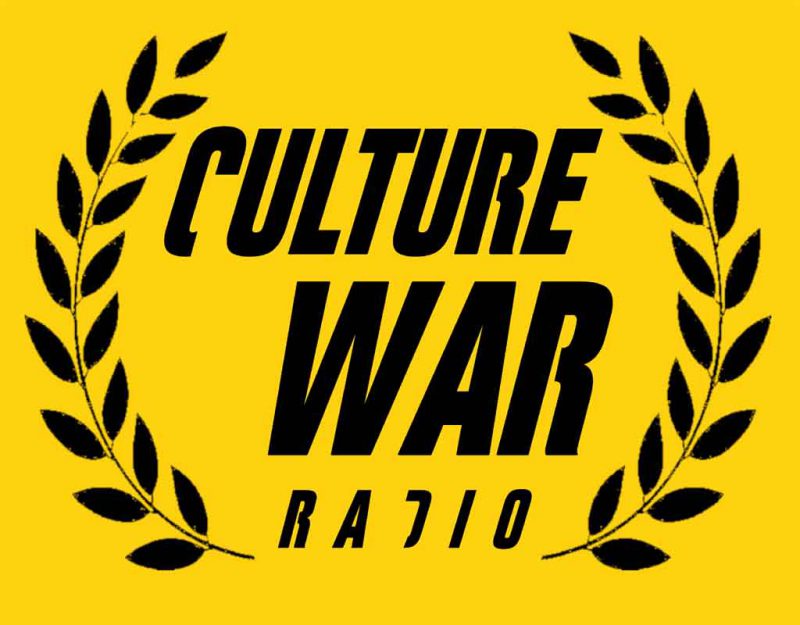 Following a previous interesting appearance on Culture War Radio, I returned last night for three hours of live discussion on the nature of diversity and why I oppose it but also do not endorse "racism" so much as a general awareness of the fact of genetic inequality and the incompatibility of different ethnic and racial groups.
As many of you know, I enjoy the host of this podcast William Maggos because he seems to truly believe in the promise of liberalism and keeps an open mind toward all sorts of other approaches to reach the same end, which is human thriving and joy in life. This was a powerful discussion and I hope you all find it interesting as well.
Tags: brett-stevens, culture war radio, discussion, interview, william j. maggos