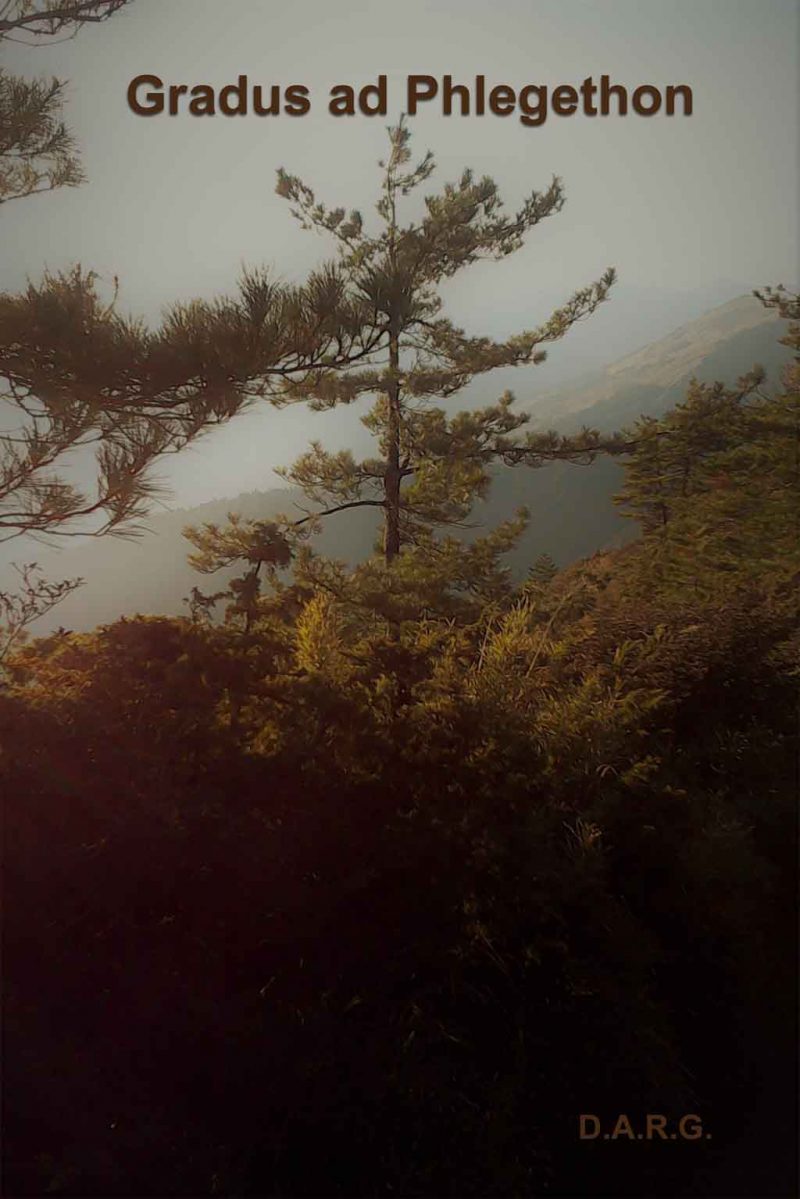 Underground theorist D.A.R.G. recently published a brand-new tome concerning the intersection between black metal music and nihilism, Gradus ad Phlegethon, which contains an interview with myself on the topics of esotericism, realism, human narcissism, and of course, black metal.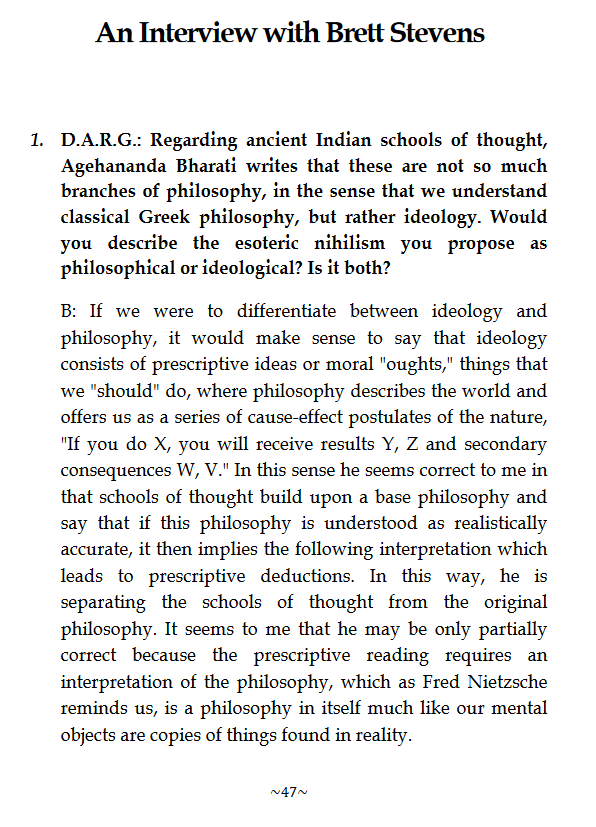 You can find a print copy of Gradus ad Phlegethon at the usual places, or download the Gradus Ad Phlegethon ebook (PDF) since it has been issued under a Creative Commons Attribution 2.0.
Gradus ad Phlegethon aims to be a primary text for the next generation by exploring connections between different parts of the unconscious movement across humanity which consists of an urge to understand the outer world through the irrational, mythic-imaginative, and wholly amoral inner self and intuition, instead of surface methods like ideology, morality, and quantification.
As such, this will be a delight for readers of Nietzsche, Eckhart, Kant, and Evola, but probably might be a bit much for those who are still looking for an objective truth that they can write down and then force everyone to obey. Like white nationalism and patriotism, that confuses the symbol for the referent, and this is the same error as the human being who mistakes the method of his perception for what he is perceiving.
The interview itself was a delight, since it consisted of difficult questions which demanded introspective answers translated toward symbols that our audience and myself in theory hold in common. I hope that you all enjoy reading it and have a grand experience exploring the rest of the content of Gradus ad Phlegethon.
Tags: black metal, D.A.R.G., elitism, esotericism, gradus ad phlegethon, heavy metal, hermeticism, interview, nihilism