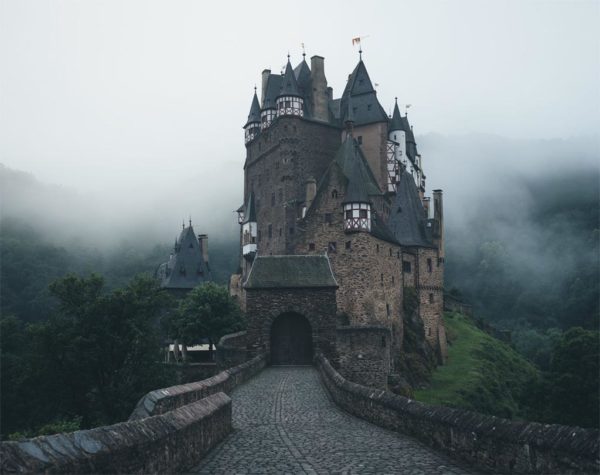 Most people are afraid to admit that we need aristocracy. They realize that if hierarchy is needed, they as individuals are no longer little autonomous kings who can do whatever they want and have the rest of the monkey troop defend them… that in turn means that they will have to pay attention to external order like social standards, nature, logic, history and the question of whether or not what they are doing is actually good, or merely self-serving.
Those of us who have been around for some time see a simple pattern: whatever is created will quickly be brought to destruction by the Herd, which invades and demands that the matter in question fit its own convenience, instead of whatever form is most effective for reaching the goal. The individual replaces the goal. That is why we call it individualism.
Unless there is a hierarchy, where the wiser are bumped to the top so that they can intervene before the infinite stupid ideas of humanity are acted out, stupidity wins. This is affirmed by an unusual source:
We all know from reams of experience that if consumers are offered a cheaper, yet environmentally irresponsible option vs. a more expensive, yet environmentally conscious option: The vast majority of consumers will sadly choose the cheaper option. Better-for-me unfortunately trumps better-for-everyone just about every time.
Meditating on this phrase reveals its simple and profound truth: people choose what is more convenient for them, at the expense of civilization and nature, every time. This means that we need a force to intervene and force civilization at large to do what is right, because its impulse is to do otherwise unless such an intervention occurs.
Tags: aristocracy, caste, environmentalism, hierarchy, monarchism, royalism