The cabal of media companies that now control the web are hated because they replaced an open standard with a closed one and are using that to manipulate us. Google, Apple, Twitter, Amazon, Facebook and Reddit have all come under fire for censorship, which has caused some people to speak the sophomoric maxim that they are not censoring anything, because they are private companies.
A more accurate analysis is that these companies, by replacing an open net, have taken it over and now want to "curate" the experience to both (1) remove controversial ideas and (2) turn us into good media sheep like the legacy media empire they replaced. As one writer observes:
In 2014, I was pardoned and released from a prison in Tehran where I spent six years over my web activism. Before I was imprisoned in 2008, all the hype and rage on the internet was found on blogs.

Blogs were the best thing that had ever happened on the internet. They democratized writing and publishing — at least in many parts of the world…All that was made possible because of a brilliant and powerful, but simple and modest innovation: hyperlinks.

The World Wide Web was founded on the links, and without links, there won't be a web. Without links the experience of being on the internet will become one of a centralized, linear, passive, inward-looking and homogeneous kind. This is happening already, and despite Zuckerberg's sermon, it is largely Facebook and Instagram who are to be blame for the demise of links, and thereby the death of the open web and all its potentials for a more peaceful world.

Zuckerberg killed links (and the web) because he has created a space that is more like the future of television rather than the internet. Unlike what he preaches, Facebook has divided us into small personal bubbles of comfort.
This is the difference between the open web and the corporate web. On the open web, there are many information providers and you go visit them. The downside is that these sites are not uniform and may not all load quickly. On the corporate web, Google and Facebook show you what they want you to see, ideally while remaining on one of their sites like YouTube or Instagram.
What this means is that these companies are no longer private entities, but have taken over a public space, and are now censoring it for their own benefit. This includes removal of controversial ideas, often by sneaky methods:
Why is this important? The forces that be have realized that government is too easily criticized, and are aiming for another form of opinion control. When they talk about "fake news," they mean any information outside of this approved arena. When they shadowban accounts, they mean that deviating information threatens their bottom line and cannot be tolerated.
They do all of this while promising to beat back big corporations and liberate you from horrible conservatives.
Perhaps the lasting lesson is that salespeople lie, and that this tendency couples with the eternal human tendency toward attention fixation that causes us to, when made aware of our bad behavior, accuse those who have noticed this bad behavior of the same behavior. This is why the anti-censors are censors and the liberators are enslavers, every time.
As a long-term strategy, this will not work among the people who have any experience of life. This is why the high-end consumers and natural leaders of society have mostly abandoned these platforms. That means that they are left with the audience of people with little purpose in life, minimal influence, and low income.
That in turn might explain this: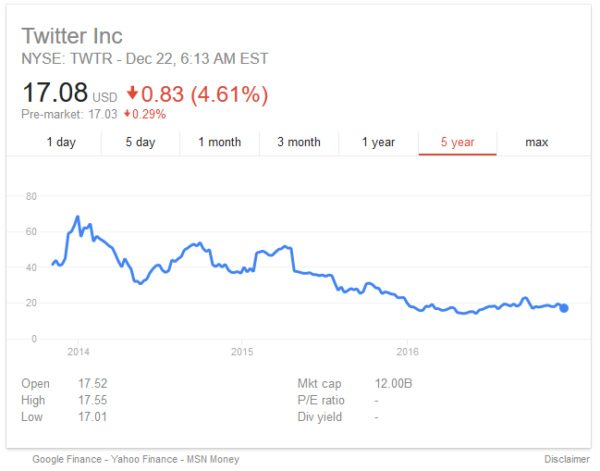 Tags: amazon, apple, censorship, facebook, google, instagrama, reddit, twitter, youtube