The Right To Be Corrupt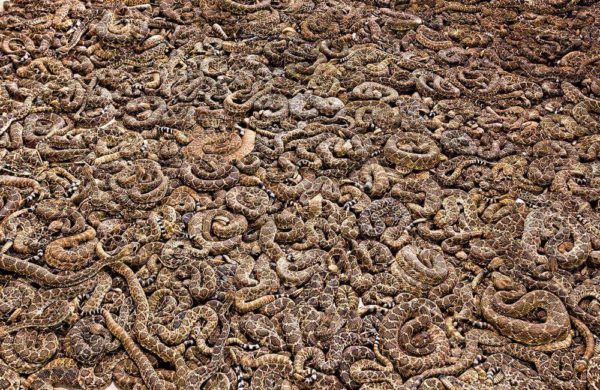 Many believe that liberties are the foundation of a free and open society, but these introduce a multitude of problems that would not exist without them.
With the introduction of free speech — a civil liberty — the following problems arise:
Free speech indicates that without it, people would not be free to speak up. But with or without "free speech" speaking is as easy as opening your mouth. Unless you stutter, or something. Thus free speech gives the impression that you must support the liberal politicians that give you free speech, else you will be silenced.

With free speech, that freedom may be taken away at any moment. In fact all of your rights will be taken away, as soon as you speak against those that have something to lose from it. Then you are less than a cockroach, to them, and they will try to exterminate you.

As soon as there is a freedom, you live with the overhanging threat of losing it. As the people fear losing their rights, they take the necessary steps to secure them. This means that they will vote for anyone that promise them said rights and that is liberals and the left.

When people think that they have freedoms, they begin to behave as if they could do anything, because they use their freedoms as a free pass to validate poor behavior. This is a psychological process that is called rationalization, and that means "to lie" and make excuses. So not only do they misbehave, they also justify it, and with that the decay to their character strikes twofold.

The people smitten by the greatness of free speech, begin to look down upon those that do not have it, and try to spread it: they are missionaries that give everybody around them problems. In this way the West has destabilized the Middle East when it should have kept to its own business.

The people that have tasted the advantage of possessing freedoms, will come to demand more freedoms so that they may not just speak, or write, but soon they will have rights to behave in any way that they like. Having introduced free speech, other human rights follow and there cannot be any end to the rights that humans and animals must have to protect them from all of life.
Without free speech you may still speak, but no one may take that away from you because there is nothing to take, consequently the people cannot fear losing rights that they do not possess. This retain all the advantages of open communication, but leaves the political scheme behind, and with that the left has no political platform.
Without free speech we cannot justify saying anything with the right to speak as we please. Without free speech, the people won't think that they are more enlightened than others in this way and so they won't try and spread their politics and cause problems worldwide. Without rights, we need not make up ever more rights to protect everyone from everything just because these people are fearful.
The people that defend human rights are called liberals. They are not liberated though, because they have become slaves to these rights. No one need freedoms any more than the liberals do and they never have enough of it while the rest of us just go about our own business.
Tags: civil rights, decay, free speech