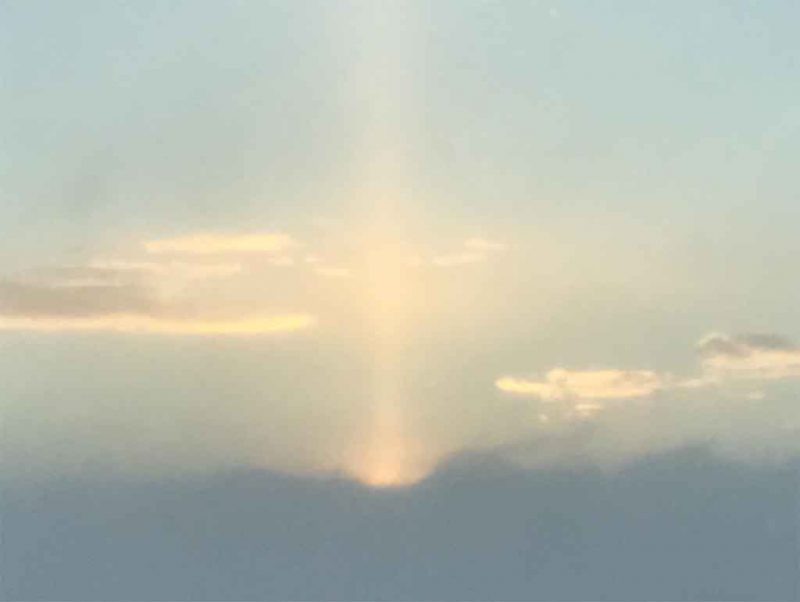 On the dissident right — Alt-right, Old Right, white nationalist, paleoconservative — we know that we are getting deplatformed daily by Left-leaning services on the internet. As the libertarians say, the only real solution comes when we set up alternatives.
So far, social media has done so with a series of sites which emulate what the big sites do without the insane content censorship imposed by depressed low-wage workers in the third world. Now the next step arrives.
Russell James of The Colchester Collection gave us some answers on the new service, the Allright Alliance Advertising Network, which will sell ads to advertisers and pay Right-wing sites to carry banners.
How did you discover a need for a Right-wing advertising network?
Back in November, I did some research and found roughly 600, or so, organizations that I think might be interested in joining a pro-White advertising network, either as an advertiser, a publisher, or both. They run the gamut from book publishers, to online magazines, to retail outlets, to membership organizations, and everything in-between.
How did you get the ad network started as a company?
I put together a committee of seven people to explore the possibility of creating an ad network constituted of these groups. Tom Kawczynski, Billy Roper, Father Francis of Stormfront, and some others who prefer not to be named joined the committee. William Johnson offered legal counsel.
My working title for the network was the Aryan Advantage Advertising Network, but, as you can imagine, the other members of the committee shot that down. We settled on Allright Alliance Advertising Network, keeping the acronym A3N.
What is your business model to bootstrap this concern?
We're going to start by offering ad space in digital books that I publish through the Colchester Collection's publishing imprint, Fairborne Publishing. The concept is pretty simple: I insert an advertising page as the second page of each PDF version of the book that I publish. This page will usually have between 12-20 display ads. I've already done the first book, Nesta Webster's Secret Societies And Subversive Movements. I chose this title because it is the most downloaded PDF version of any book in the Colchester Collection. It averages about 5,000 downloads per year. Follow the link above to see how it turned out.
What will it cost for Right-wingers to advertise with your service?
I will not change any ad page until the book that it is in has received at least 10,000 downloads. I figure with the network effect (people sharing the file with friends, other sites hosting the file, and so on), that each ad page will receive approximately 25,000 views. This makes each ad (depending on the size of the banner) worth about $250, because we're just starting-up the network and we want to ensure that our advertisers feel like they got their money's worth, our prices are considerably below that. We really want this to be a long-term project and are willing to work with advertisers and publishers in any capacity that we can in order to help them succeed. The A3N will be run as a non-profit.
The next book with ads that I'm going to publish is Lothrop Stoddard's Into The Darkness which receives about 2,000 downloads per year.
The pricing for banner ads is as follows. If you'd like to see what these sizes look like, please look at the ad sizes on our site.
Rectangle (300px X 250px): $35.00
Skyscraper (120px X 600px): $35.00
Leaderboard (728px X 90px): $30.00
Full Banner (468px X 60px): $25.00
Small Rectangle (180px X 150px): $25.00
Square (125px X 125px): $20.00
Half Banner (234px X 60px): $20.00
Button (120px X 60px): $15.00
How can Right-wing websites be part of your ad network and be paid to carry advertising comparable to Google AdWords?
Another great aspect of this model is that, in the long term, it provides a sustainable model for publishing pro-White books that will ensure that authors and publishers can make a living from advancing our common cause.
If blogs or other web sites want to become an A3N publisher, i.e. adding A3N banner ads to their sites, they should contact me at [email protected].
Tags: advertising, colchester collection, publishers, russell james