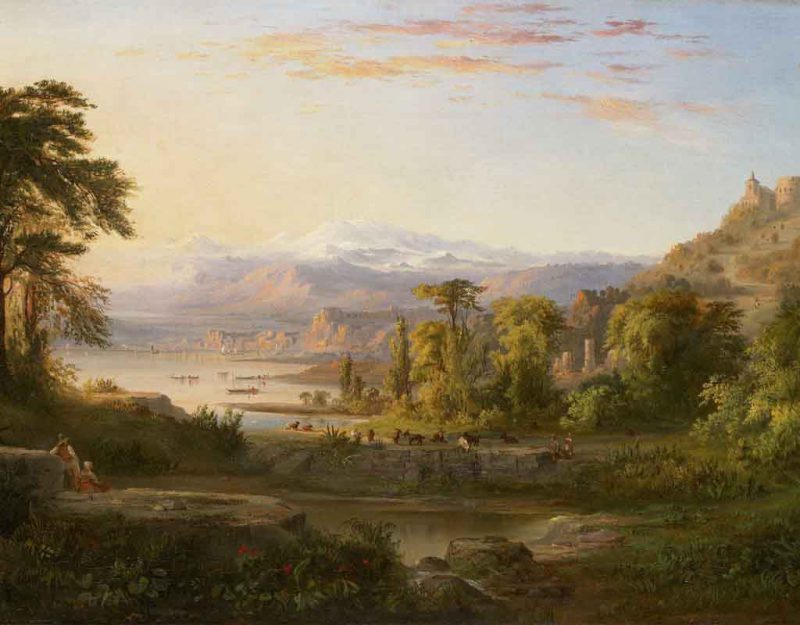 Not a single one of her guilty counts involved patient harm. It was all because of who she swindled.
Elizabeth Holmes has been a true revelation. She has told us all we need to know about Amerikan medicine and science as she has earned her way into the woke grifter Hall of Infamy. In an awesome display of Girl Power, Holmes has duped and then ripped-off a veritable who's-who of Amerika's "Elite." Here are some of the genius leaders who trusted the science and invested in Wonder Woman's brainchild Theranos.
Holmes wooed a well-connected board that included two former U.S. secretaries of state, Henry Kissinger and the late George Shultz: two former secretaries of defense, Gen. James Mattis and William Perry; former Sen. Sam Nunn; and former Wells Fargo CEO Richard Kovacevich.

Rupert Murdoch was an investor along with software magnate Larry Ellison, as well as well-to-do families such as the Waltons of Walmart and the DeVos clan behind Amway. New England Patriots owner Robert Kraft was there too.

She charmed former President Bill Clinton in an on-stage presentation and impressed then-Vice President Joe Biden, who effusively praised her during a 2015 tour of a Theranos lab.

So what exactly was Theranos other than the Silicon Valley version of a Madoff investment opportunity? Holmes sold Theranos as a medical device company that would make diagnostic blood work painless and devoid of sadistic phlebotomy. This was yet another scheme to get into Heaven without having to die first.
Then, there was the catch. None of the supposed science actually worked. This was not a problem at first. None of the wealthy investors buying good publicity actually cared whether the blood tests were good for anything. They didn't begin to care until The Wall Street Journal made them look stupidfor trusting Elizabeth Holmes.
The company offers more than 240 tests, ranging from cholesterol to cancer. It claims its technology can work with just a finger prick. Investors have poured more than $400 million into Theranos, valuing it at $9 billion and her majority stake at more than half that. The 31-year-old Ms. Holmes's bold talk and black turtlenecks draw comparisons to Apple Inc. cofounder Steve Jobs.

However, Theranos has struggled behind the scenes to turn the excitement over its technology into reality. At the end of 2014, the lab instrument developed as the linchpin of its strategy handled just a small fraction of the tests then sold to consumers, according to four former employees.

Therefore, Elizabeth Holmes had to be chastened. Not for deliberately fabricating defective medical hardware. She faces adverse consequences for embarrassing the virtue signalers. And she was.
Theranos founder Elizabeth Holmes was convicted Monday of four federal charges of fraud for exaggerating to investors what her blood testing company's machines could do, how much money the company could earn and how widely the machines were being used.

Holmes faces a maximum of 20 years in prison per charge, likely to be served concurrently. A sentencing date could be set at a hearing next week. As a first-time offender, Holmes is unlikely to face the full term. She could also be fined and required to pay restitution to her former investors.

Of the 11 charges, Holmes was acquitted on all that related to defrauding patients and one count of conspiracy.

Had she just sold defective blood tests that helped kill off obese and elderly Type II Diabetics, she would have gotten off. There is no penalty for politically correct botched science. If 85% of the prenatal tests that reveal possible genetic disorders are false positives, then this is seen as good for business over at Planned Parenthood. Nobody will face a murder charge for relying on inaccurate medicine to cozen an expectant mother into an abortion chop shop.
The science does not have to be right. Nobody promulgating pseudo-erudite greenhouse gas emissions masquerading as science bears any moral responsibility for negative outcomes. That is true until the blowback actually embarrasses Larry Ellison or Henry Kissinger. Then justice must be served. Amerikan science and medicine are increasingly just rackets. Holmes was found guilty of having hers bust out.
Tags: bill clinton, elizabeth holmes, george shultz, henry kissinger, james mattis, joe biden, sam nunn, william perry