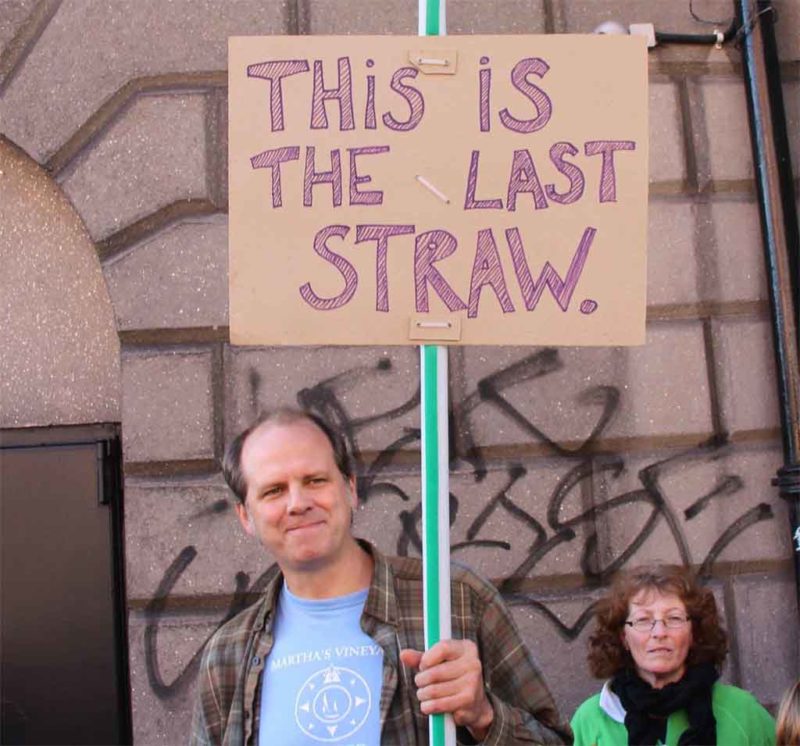 If you ever look at people in the excellence business, you can learn about things that have nothing in particular to do with the arena in which these enterprises compete. Look at who makes an NFL Roster, who gets minutes late in an NBA season, what Major League Baseball Teams want their players to think about in the off season or who gets into exclusive New York City elite High Schools, and you learn things about what is happening in the culture. That Culture is turning.
The turning is evident when NFL franchises begin to consider the total human being they are drafting, not just a few combine measurements and what they put on film in college. The experience of LSU Star Running Back Derrius Guice at this year's NFL combine chapped a few SJW rear-ends at ESPN. Guice describes how they tried to smoke him below.
'It was pretty crazy," Guice said on "Late Hits," according to USA Today Sports. "Some people are really trying to get in your head and test your reaction. … I go in one room, and a team will ask me 'do I like men,' just to see my reaction. I go in another room, they'll try to bring up one of my family members or something and tell me, 'Hey, I heard your mom sells herself. How do you feel about that?'"

The Officially Official mouthpieces of the NFL cucked cuckingly. How could they be so thuggish, you ask? Here's what Guice will compete with if one of these organizations pays him $Millions$ and puts him on the field. Should professional athletics avoid having perverts on their team? Recent negative experiences have caused Major League Baseball's Kansas City Royals to look at all facets of the human beings they brought into their clubhouse. Their GM, Dayton Moore, explains below.
During his August 29 press conference, Moore lumped porn addiction in with other "distractions" to "the minds of players," along with drug use, alcohol abuse, and domestic violence. Moore's comments came to the attention of an anti-porn group called Fight the New Drug. A representative of the advocacy group apparently got in touch with the Royals chief and started a discussion that culminated in the team-wide meeting which was held on March 3

Where excellence is measured in brain power rather than firepower, a similar trend is emerging to the Progressives' collective ire. Mayor De Blasio essentially ran part of his campaign for reelection against the demographics currently accepted into these high schools.
Both The New York Times and the New York Post ran stories this week about the demographic breakdown of students accepted to New York City's eight elite public high schools. Though dealing with the same numbers, the news items were starkly different. The Times piece was focused on lack of diversity, noting that only 10 percent of students accepted were Black and Hispanic, even though those groups make up 67 percent of all New York public school students. But, there was one word that, somewhat shockingly did not appear in the article — the word "Asian." At the Post the opposite was true. There the headline blared, "Asian kids dominate admission to city's elite high schools." What the Times had neglected to mention in its coverage was the wildly disproportionate number of Asian students accepted into these schools. It is basically the inverse of what we see with Black and Latino students; over 50 percent of accepted students are Asian, though Asians only make up about 13 percent of all public school students.

What is happening to De Blasio's giveaways is similar to what is quietly happening to the perverts in the pro sports locker rooms. Reality is charging anyone who gives people like this undeserved adulation and status a premium. Keep guys like Michael Sam around your team, and you aren't beating The Philadelphia Eagles. If your bullpen is too busy watching porn to keep their pitching arms sharp, The New York Yankees' new Murderers' Row batting order will commit homicide against their four-seam fastball. Anything that deflects these people from excellence ultimately hurts the team.
And New York City's elite magnet schools? Somebody has to fix NYC's bridges and subway tunnels. Someone has to work in all the municipal hospitals. Someone has to write the code that drives the computerized trading over (((Goldman Sachs))). Since all this stuff matters, the people getting a leg up on going to college and landing the jobs involved with all of these vital tasks are going to be people who can actually function at a high cognitive level. That wouldn't be anyone stupid enough to believe a political promise from NYC Mayor Bill De Blasio.
The culture is turning. Quietly, slowly and increasingly it is turning. A lot of people feel what I feel. The Late Empire sense of mordant dread focuses the mind. You can't fix things with broken people. We see that when Dayton Moore attempts to repair the broken Kansas City Royals bullpen. So what happens when Bill De Blasio's poor pet minorities get forced into a culture of excellence? I'll let you be the judge. On all levels where excellence is a daily requirement the culture is turning.
Tags: affirmative action, cultural turning, diversity, education, schools