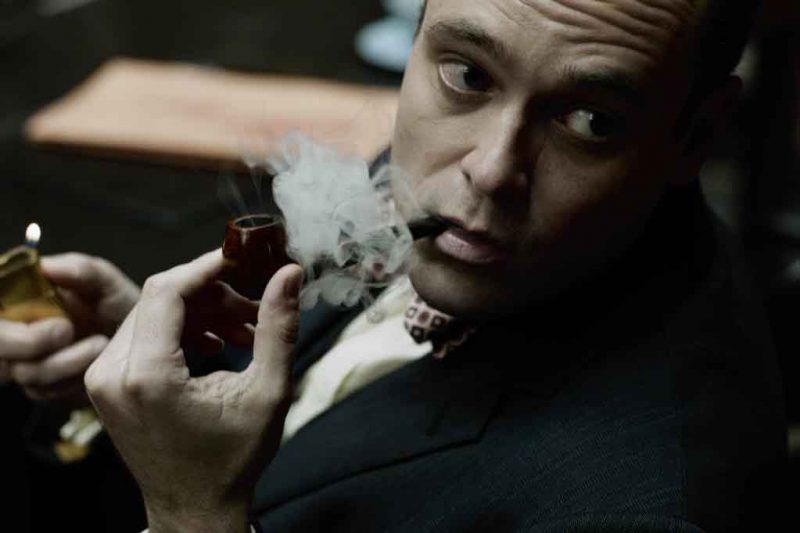 THERE are few better ways of upsetting a certain sort of politically correct person than to suggest that intelligence (or, rather, the variation in intelligence between individuals) is under genetic control. That, however, is one implication of a paper about to be published in Intelligence by Rosalind Arden of King's College, London, and her colleagues. Another is that brainy people are intrinsically healthier than those less intellectually endowed. And the third, a consequence of the second, is that intelligence is sexy. The most surprising thing of all, though, is that these results have emerged from an unrelated study of the quality of men's sperm.

Ms Arden is one of a group of researchers looking into the connections between intelligence, genetics and health. General intelligence (the extent to which specific, measurable aspects of intelligence, such as linguistic facility, mathematical aptitude and spatial awareness, are correlated in a given individual) is measured by psychologists using a value called Spearman's g. Recently, it has been discovered that an individual's g value is correlated with many aspects of his health, up to and including his lifespan. One possible explanation for this is that intelligent people make better choices about how to conduct their lives. They may, for example, be less likely to smoke, more likely to eat healthy foods or to exercise, and so on.

Alternatively (or in addition) it may be that intelligence is one manifestation of an underlying, genetically based healthiness. That is a view held by many evolutionary biologists, and was propounded in its modern form by Geoffrey Miller of the University of New Mexico, who is one of Ms Arden's co-authors (and, as it happens, her husband). These biologists believe intelligence, as manifested in things like artistic and musical ability, is such a reliable indicator of underlying genetic fitness that it has been chosen by members of the opposite sex over the millennia. In the ensuing arms race to show off and get a mate it has been exaggerated in the way that a peacock's tail is. This process of sexual selection, Dr Miller and his followers believe, is the reason people have become so brainy.
The Economist
If intelligence is a survival trait, other positive traits will group with it over time. We might replace "intelligence" with "awareness" and see this result more clearly: people able to consciously make analytical decisions force this grouping by valuing traits which adapt well to reality and intelligence.
Tags: eugenics, intelligence, sperm