Personality Types Determined by Brain Chemical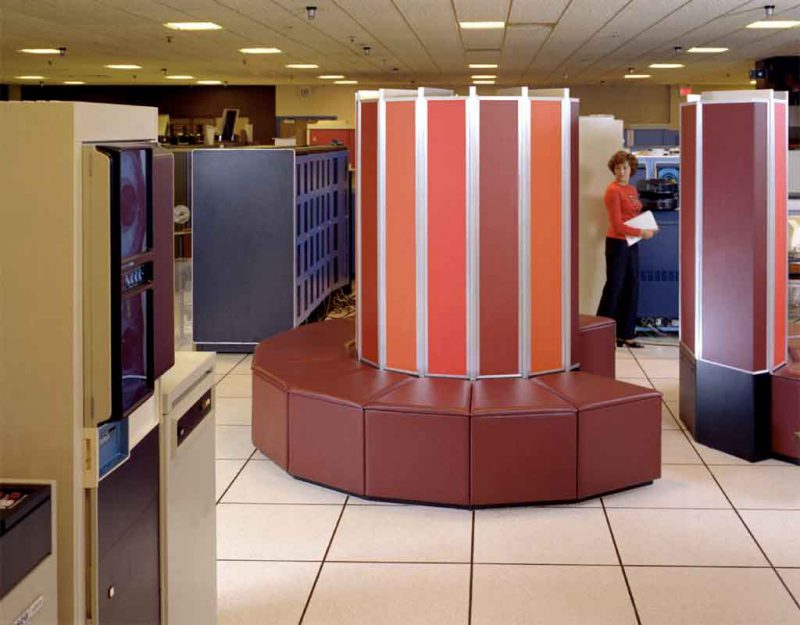 There was a great deal of data that people vary in terms of their expression of dopamine and norepinephrine, serotonin, estrogen and oxytocin and testosterone. I culled from the academic literature all of those data points that show that these particular brain-chemical systems are related to certain aspects of personality. And I saw constellations of temperament traits that seemed to be associated with these chemicals.

People who express dopamine — I call them Explorers — tend to be risk-taking, curious, creative, impulsive, optimistic and energetic. The traits associated with the serotonin system express themselves in what I call Builders. They're cautious but not fearful, calm, traditional, community-oriented, persistent and loyal. Directors have traits associated with activity in the testosterone system. These people tend to be very analytical, decisive, tough-minded; they like to debate and can be aggressive. The fourth type is the Negotiator. Men or women who express activity in the estrogen system tend to be broadminded imaginative, compassionate, intuitive, verbal, nurturing, altruistic and idealistic.
Neat to see this in the mainstream press: affirmation of nature, not nurture. Like articles on how our political outlook is determined by our genes, this is further evidence of how our outlook on life — and thus our values, politics and the tasks we'd be good at — are determined before birth.
Tags: biological determinism, dopamine, estrogen, norepinephrine, oxytocin, reproduction, serotonin, testosterone