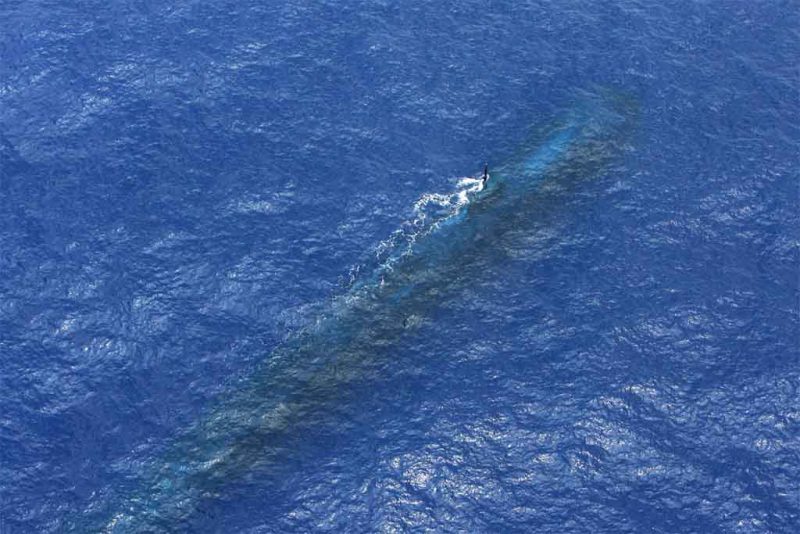 As he campaigns for president, Joe Biden tells a moving but false war story

The upshot: In the space of three minutes, Biden got the time period, the location, the heroic act, the type of medal, the military branch and the rank of the recipient wrong, as well as his own role in the ceremony. One element of Biden's story is rooted in an actual event: In 2011, the vice president did pin a medal on a heartbroken soldier, Army Staff Sgt. Chad Workman, who didn't believe he deserved the award. In a statement Thursday, Biden's campaign spokesman Andrew Bates said Workman's valor was "emblematic of the duty and sacrifice of the 9/11 generation of veterans."


No apology, no retraction, no admission of intent to deceive. Yes, he believes that you, the voter are an idiot. Is our democracy far enough gone down the long and wrong tail of the bell-curve to prove him magnificently correct?