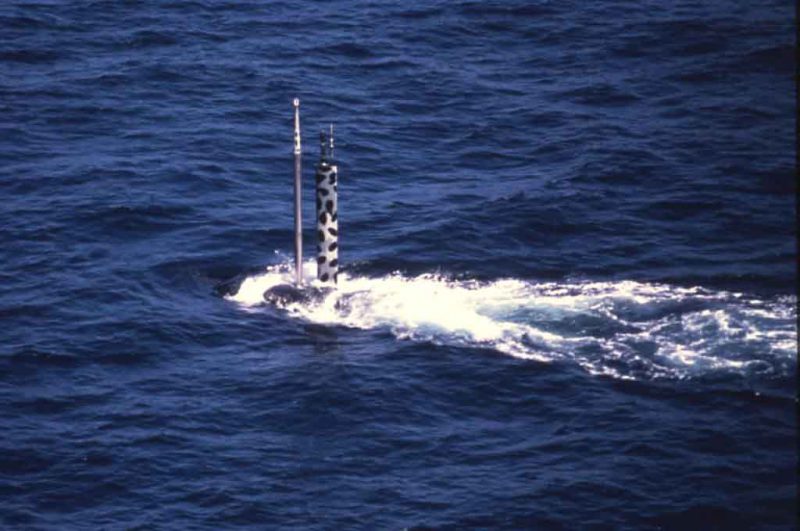 ~~~
I will be on Culture War Radio tonight at 9 PM CST.
We will probably discuss a variety of things, including the paradox of civilization in Leftist thought:
The only way out of our tribal information and thought bubbles, is to break down our beliefs about the world and each other that keep us separated. A "liberal" perspective does that by asking that we take a step back and reconsider most of our assumptions, except for these two:

1) No One Gets the Final Say On What Is True

2) No One Has Personal Authority

These rules make us equal in determining what's true and reasonable. They are the building blocks of science and reasoning. They require that we prove to each other what should constitute fact and what kind of arguments are justified. Over time, we build upon agreements to establish what we thereafter consider to be a shared source of knowledge, but nothing is beyond future revision.
Like all things Leftist, it ignores the question of order above that of the individual and in doing so, cedes that order to the lowest common human denominator. Even more, it relies on the idea of "objective" truth, something that I entirely reject, just like the idea of pure subjectivity ("free will").
It follows the notion of individualism, which takes many forms, including:
"… the most fundamental right of self-determination is the individual's right to live his life as he chooses, as long as he does not violate any other person's right to life, liberty, and honestly acquired property. In other words, the core principle underlying any free society is the right of self-ownership. The individual is not the property of the state, any collective group, or any other individual. Without this principle, freedom is unsustainable in the long run."
First note: we have set up a false target here, or at least a surrogate, in that we are talking about "freedom" and not "good." Second, we notice immediately that this is a formula for atomization and granularization, prohibiting not just civilization, but culture. When each is dedicated to himself, shared activities become voluntary only, which means lowest common denominator since people will choose only what benefits, flatters, or pleases the individual, and most people are short-term thinkers of limited scope.
Even more, we have to accept that "freedom" is a paradoxical notion like "equality":
"Those people not wearing masks in public are violating the fundamental right (right to life and health) of other citizens," observed the bench, also comprising justices RS Reddy and MR Shah.
We could only have "freedom" if we each lived on our own planets and had no interactions with each other. The point of society is that we give up some freedoms found in nature in exchange for some benefits. Wearing masks makes sense if it limits the virus, and if the virus is a threat, and if some better option does not exist. That option does exist: the Vietnam plan, which aggressively contact-traced people and forced them to stay home. This limits the freedom of some to an extreme degree because they are dangerous, and leaves untouched the "freedom" of others. Or should we, as is common in traditionalism, talk instead about paired duties and privileges? Hierarchy solves the question of legalized anarchy a.k.a. "freedom" and legalized parasitism a.k.a. "equality."
Perhaps the lesson of the twenty-first century is that we can no longer rely on tokens to be reality. There are no universal truths, values, or communications, just like there is no shared human reality where things can be proven and established for all time. If God is watching, He knows, but He (or my preferred formula, the gods) knows this as an individual; the rest of us are not magically receiving these transmissions, although socially speaking, we like to think that there is an "objective" reality of this nature. More accurately, there is an external reality which is consistent, but the moment we put it into tokens, we are thinking in terms of those tokens, which are a narrower set of data than reality itself. This means that we gradually lead ourselves away from the accurate and into neurotic analysis of those tokens, whether freedom, equality, tolerance, pacifism, compromise, or even basic utilitarianism. Humanity self-deceives by its focus on social values, like the perception of a shared mental space which is "objective," instead of focusing on the only objective tendency we can find, which is that humans observe according to their abilities, experience, and degree of honesty, creating token-perceptions which are both objective and subjective, and these can never be shared, only gestured at with appearances, words, symbols, and the perception of shared feeling. We are alone; we can only work together toward goals, not in deference to some shared hive-mind. Nihil omnis est.
~~~
~~~
~~~
~~~