Outliers (#9)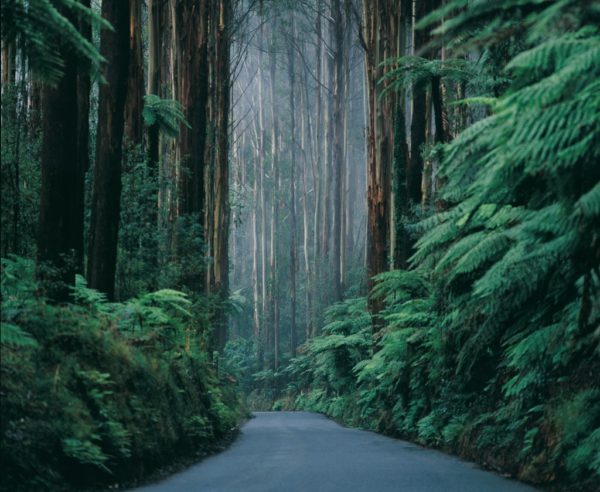 (Open thread + links. Format stolen from a more reputable blog!)
Leftist academia. Echo detector. Contradictions collapse. Racism dissolution. The Algebra of Need. . Insights. Nu-slavery. Pragmatic radicalism. Ali. Metaphor. Digests: here and here.
Sexbots rise. Anonymity. Turnabout. Immigration impossibility. Competition backfires. Soviet EU. Female fallout. Overplayed. *exit. Dependents. Lobotomized.
Monarchism. Shark jumping. The Great Uncucking. Vigil.
Responsibility. History kontrol. Identity. Neutering. Plagues upon you.
Tags: linkpost, open thread, outliers