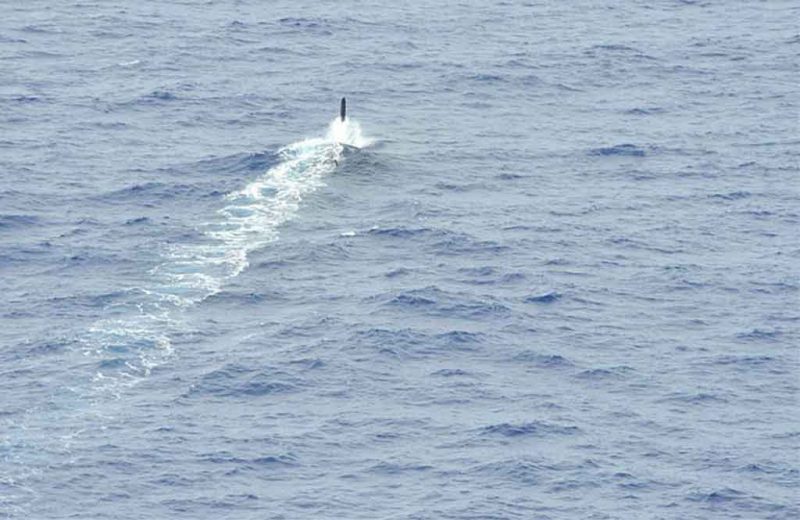 ~~~
Has the world lost its mind? No: we are seeing the first stages of denial as humanity collectively realizes that contrary to what we have been immersed in for years, things are not going well, have not been going well for a long time, and we are hovering near the abyss.
In the biggest picture, humanity has confronted its resource problem, namely that if we keep taking as much as we want, we are going to commit ecocide. In the meantime, all of the easily accessible, inexpensive supplies are running out.
We were able to keep shuffling the shells in the globalist shell game for long enough to outsource production elsewhere, but as those places head toward first world status also, those opportunities dry up.
Even worse, we simply do not have enough jobs for our population and we have kicked the can down the road with lots of subsidies that we can no longer afford. The money printer cannot beat the limited resource of value.
Consequently, we are headed not just toward regime change but toward civilization-type change. If the conservatives can ever stop pandering to religious fanatics, they can easily take over this government and fix it so it never goes Leftist again.
The Left after all depends on only a few things, the first apparently being election fraud, but others being diversity, market socialism, unions, and globalism (global democracy, the same thing we fought for in WW1/2).
When those go away, the Left loses its hold on a plurality and starts to disintegrate at the same time many of the unfortunate facts about its nasty habits over the past few decades come out.
The post Cold War peace just ended violently in Ukraine which is a proxy war of the West against China and Russia, just like Vietnam and Korea. This means that the Western world is disconnecting from globalism.
Instead we will find a Western trading, economic, and political circle which by necessity will avoid the post-colonialism issue. That window closed because the former colonies have shown their willingness to destroy us.
China, which has faked its figures for decades, now finds that the problem with paper tigers is that when confronted with real challenges, they fade away. The US in particular faces an interesting challenge there.
If we have a strong leader like Trump, China will be warned off from invading Taiwan. If we have a weak leader like Biden, he will posture and do nothing, causing the war to start and then drawing the USA into it.
If China starts to lose, they will most likely turn to nuclear weapons. Those will be used tactically at first to erase American bases, but the retaliation from that will be brutal and quickly escalate.
Consequently, the US must make a decision. Either it goes for more of the 1960s jive where we spend more money than we have, prop up lots of useless people, and live in poverty because this wrecks our economy, or we choose something else.
That "something else" increasingly looks like a more radicalized version of the Reagan economy where all those entitlements get privatized, taxes stop punishing the productive, and government downsizes radically.
At that point, the great feeding trough for the third world ceases to exist and so does immigration. That devastates the ongoing Leftist attempt to bring in enough foreigners to vote Leftist forever.
All this has been thrown in jeopardy by the conservative instinct to go hard on abortion, mostly a symbolic act at this point, because doing so unites the Left and most importantly, gets them out to vote instead of keeping them demoralized and separated.
The modern miracle, exemplified by first-world living, has failed. These countries are now ruins; their people are not reproducing. This reflects misery and uncertainty over the future. Make a better mousetrap, and everyone will take it over and ruin it for you.
Food supplies were in danger before COVID-19; now, all the hacks are breaking down. Fresh water supplies are also hovering near the brink. Hard decisions will have to be made.
Do we try to save everyone, or do we save the useful? It will boil down to this choice, and politicians in democracy fear that more than anything else. It could kick off a new French Revolution… or save us from what the Revolution has done.
~~~
~~~
~~~
~~~
~~~
~~~
~~~
~~~
~~~
~~~