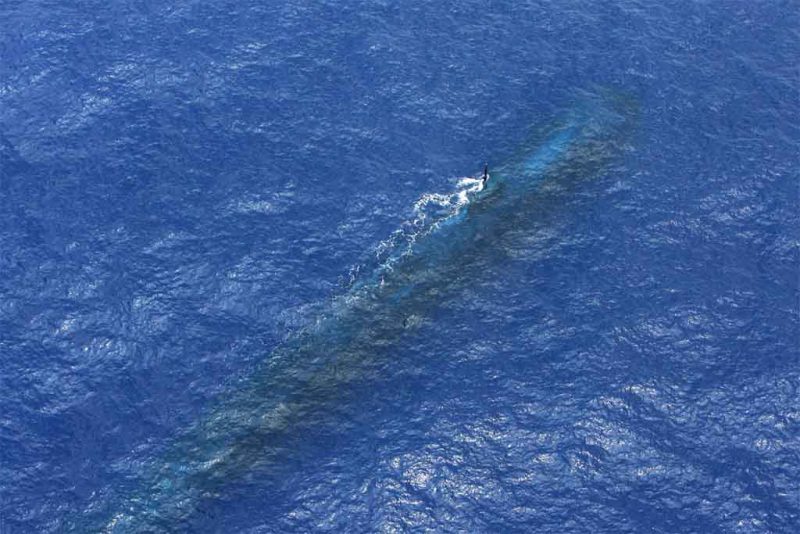 ~~~
Leftists are freaking out because they know that for the largest part of the last three decades they have controlled the West, and now all of their plans are failing. The film 2000 Mules has convinced many through visual imagery that election theft was indeed likely in 2020, even if we also suspect it has been this way since FDR, and Republicans only get elected with surges in votes that were unanticipated by the cheaters.
The Supreme Court looks ready to repeal Roe v. Wade to the dismay of female Leftists who have based almost their entire identity on casual sex and alcoholism. Russia continues gaining ground in Ukraine, which means that the conflict will intensify as Zelensky bombards them back using Western weapons. BlackRock continues buying up houses while most Americans struggle through the greatest price rise in the last forty years, and the Biden administration seems to have no comment other than to say that we should have gotten fat jobs in government like they were smart enough to do.
Diversity continues failing as random Black people die from resisting the cops and eating their stashes, preparing us for the November 2022 election riots. Somehow almost no one except the brainwashed are convinced by the January 6 hearings, since a real revolution would involve actually armed people and Capitol cops not stepping aside and waving them in under orders from Nancy "The Godfather" Pelosi.
Slowly people are realizing that the real debt jubilee occurred over the past century and consists of governments, fattened by income and property taxes, spending far more than they could ever hope to repay in the interest of buying votes through entitlements at the same time lobbyists bought votes via promises. Democracy is failing and with it, the vision of the West as a model to emulate.
Accountability has come to democracy. The voteclowns who spent the past decades angrily yelling at the television and then blowing the problem off in the morning are now facing a future where all from the past that we squandered is not here for them, and they will live poor in the dark winter.
They know, or rather can now face, that democracy, equality, socialism, and diversity did this to them, but they were afraid to oppose the dominant paradigm, so they just went along with what was popular and then scapegoated someone else for their failings. As they behold the ruins, regret is setting in.
~~~
~~~
~~~
~~~
Tags: chuck schuldiner died of AIDS, linkpost, news, periscope