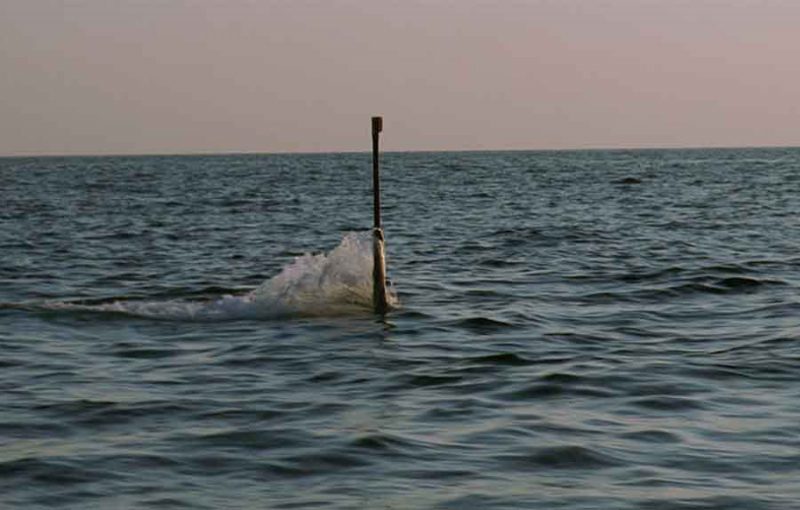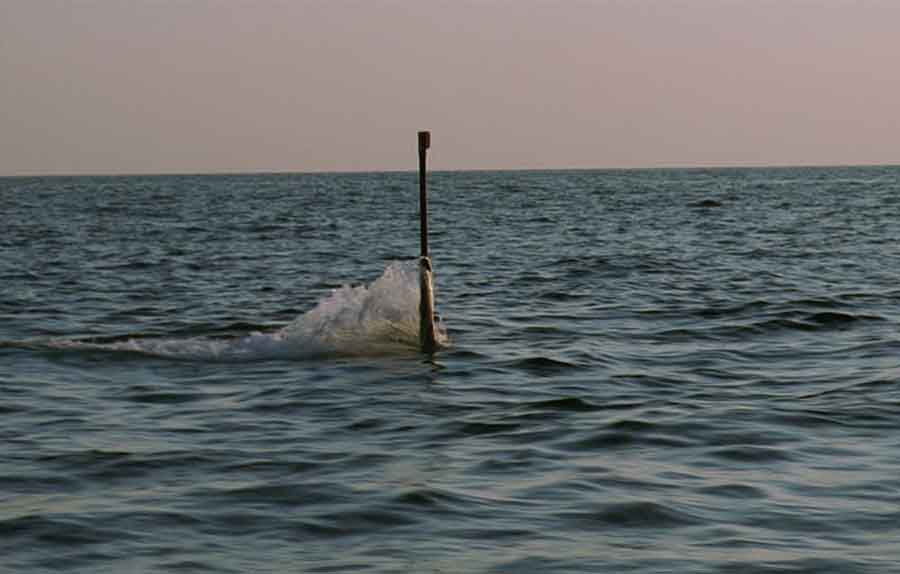 ~~~
We come back to a stumbling point for modern citizens at this point:
Leftists want equality.
Conservatives want order.
How can it be so simple? The difference between an oversimplification and a top-level view is that with the latter, all of the sub-parts flow from the basic summary.
To have order, for example, you need to know how both the world works and humans work, and have a theory for the optimal interaction between the two. You must be a realist, but also have a sense of the "transcendent" or what is eternally good, beautiful, true, and excellent.
On the other hand, the Left came about with The Enlightenment™ as a reduction of social order, itself based in natural order, in pursuit of the "liberalization" of the individual by relaxing values, mores, standards, and aesthetics so that the individual had more options.
To sell that kind of anarchy to a group, you have to promise them mutual safety, which is what pluralism does. When everyone has the same as everyone else, there is no need to attack anyone else, and in this social form of heat-death you get (in the human mind) peace.
Extend it to commerce, as socialism does, and you also get utilitarian satisfaction, or what most people would say made them happy if they were filling out a reaction survey. They have money, (perceived) safety, and believe they are safe from social attacks by others.
What is a social attack? Peer pressure. When you and the boys are chilling at the bar, and you make a pass at some girl, you raise in status if you get her number, and fall if you fail in some obviously inept way.
Same way it happens at work. If you take on a project and make it work, no matter what methods you use so long as they do not transgress the social minimum (no murder, blatant theft, assault) you get ahead; if you fail, you are downranked and seen as less reliable, capable, and desirable.
Those who rise in social rank, as opposed to hierarchical rank like aristocratic titles, get the best jobs, the most money, the acclaim in social pages, the healthiest and least promiscuous women, and all the toys that make ordinary people think they are living the good life, like a BMW air fryer.
Equality claims to provide a barrier to social attacks. Pluralism, like pacifism, divides power, wealth, energy, and focus equally in order to eliminate conflict. In reality, this reduces everyone to having nothing and intensifies the scrabbling for status to a dangerous level.
That in turn makes people manipulative, with the influencer being only the latest iteration, and narcissistic, at which point they treat their friends, families, and ideals as tools to be used to manipulate others in order to promote social status.
When you encounter a society this decayed, essentially made rotten by its own success and subsequent loss of direction at the same time it gained dependents, it will prevent any kind of excellence to rise. It idealizes victimhood, suffering, sickness, perversity, confusion, and insanity.
Consider the situation we find ourselves in where sickness is celebrated as health in the name of avoiding guilt and standing out:
Their schools compulsively tell their children how awful it is to be white, how white people enjoy unearned "privilege," how they benefit from "systems" put in place by and for white people for the sole purpose of oppressing "people of color." Plagued by guilt, the children—almost all of them girls—rush to the sanctuary of "LGBTQ+" identity. Once there, they are catapulted into hero status. According to Patricia, some teachers at her daughter's school are more forgiving toward "queer" and "trans" kids who hand in their homework late.

Another option available to girls who wish to escape or at least mitigate their status as oppressors is to have a diagnosed mental-health problem—especially ADHD, multiple-personality disorder, gender dysphoria, depression, or anxiety. Patricia said that it is not uncommon for teenage girls in her daughter's community to one-up one another constantly based on who has more (or more severe) diagnoses. Data compiled over the past decade show a huge upsurge in mental-health problems in youth of both sexes but especially among teenage girls and young women.
In a society dedicated to equality, the good consists only of taking from the strong and giving to the weak, since the weak cannot raise themselves. This gradually eats away all of the competent and effective, replacing them with the neurotic and ineffectual.
Only victims get rewards, so everyone tries to be a victim in some form or another. The previous category of victim, rape survivor, has now been replaced by someone whose gender identity was misunderstood since they were a toddler.
All of this fits the pattern of the egalitarians, which is to destroy the strong and make everyone weak so that people feel a sense of safety. In the end, this makes everyone weak and you get the Last Days of Rome style attention stunting that rewards the bizarre, unhealthy, and unbalanced.
With that in mind, our goal this week is to point this out to other people: our society hates health, strength, intelligence, and competence. It wants to make everyone into a victim. If allowed to do so, it will turn us into a third world ruin and flush us down the PVC pipes of history.
~~~
~~~
~~~
~~~
Tags: harry potter, linkpost, news, periscope