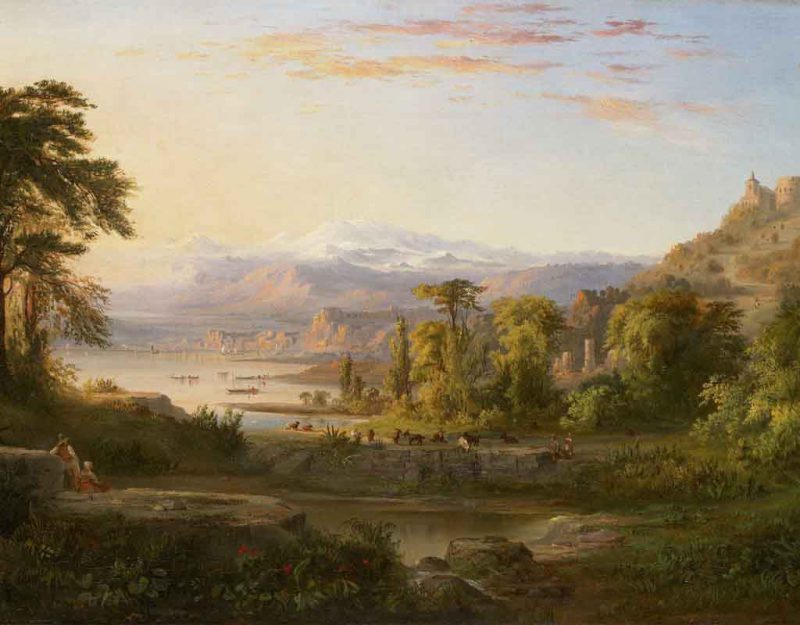 Image that a bizarre dictator governs an increasingly dystopic Amerikan Civilization. We will posit further that many economic indicators are saying things that this bizarre and increasingly senescent dictator has forbidden in the public sphere. The bizarre dictator has decreed himself an economic super genius by executive order. The bad news constitues enemy propaganda.
Since Monday, the national average for a gallon of regular gasoline has held steady at $3.41. According to new data from the Energy Information Administration (EIA), total domestic gasoline stocks decreased by 700,000 bbl to 212 million bbl last week. Gasoline demand also dropped slightly from 9.26 million b/d to 9.24 million b/d. The decrease in demand, alongside stocks, has helped to lower pump prices and minimize pump price increases. However, gasoline prices will likely remain elevated as long as oil prices are near $80 per barrel.
We therefore must investigate the criminals.
"The Federal Trade Commission has authority to consider whether illegal conduct is costing families at the pump. I believe you should do so immediately," Biden wrote in a letter to FTC Chairwoman Lina Khan on Wednesday.

"Prices at the pump have continued to rise, even as refined fuel costs go down and industry profits go up," he added. "In the last month, the price of unfinished gasoline is down more than 5 percent while gas prices at the pump are up 3 percent in that same period. This unexplained large gap between the price of unfinished gasoline and the average price at the pump is well above the pre-pandemic average."

When the phrase "Keystone Pipeline" vanishes from the English Language on behalf of the people, this problem posed by our bizarre dictator becomes non-trivial. A man named Frank Macchiarola attempts to help a flailing, elderly man.
"This is a distraction from the fundamental market shift that is taking place and the ill-advised government decisions that are exacerbating this challenging situation," said Frank Macchiarola, senior vice president of policy, economics and regulatory affairs at the American Petroleum Institute.

"Rather than launching investigations on markets that are regulated and closely monitored on a daily basis or pleading with OPEC to increase supply, we should be encouraging the safe and responsible development of American-made oil and natural gas," Macchiarola said.

Now, now, Mr. Macchiarola. We know brilliant Leftist Economics Professors like Stephanie Kelton have declared prices independent of supply and demand. The US prints its own currency. Mr. Biden can pick up a phone and tell people what they may charge for gasoline. Modern Monetary Theory tells us that these price increases are unnecessary and completely immoral.
Smart liberals have wished away perverse incentives. Therefore, anyone who inconveniently rises prices and causes the bizarre dictator problems is a pervert. We need an FTC investigation to weed out all those crime thinkers and profiteers. Reality offers a hint they can use as a starting point for their totally unbiased and non-political economic study.
On April 21, 2020, the price of Brent crude plunged to $9.12 a barrel. The price at the beginning of the year, before the pandemic hit, was $70 a barrel. Traditionally, the $70 mark is considered the sweet spot for energy companies. Yesterday, November 16, the price per barrel was $80.56.

This data point suggests that gasoline prices really are somewhat sticky. They are sticky on the downside.
Being a career politician, Biden's first instinct is to find a way for the federal government to regulate the free market. The oil and gas industry is one of the most regulated in this country yet Biden would like to strengthen the government's grip, all the while working to destroy the fossil fuel industry.

When supply is down and demand is up, prices rise. When prices go up, the companies make a larger profit. This isn't rocket science. Biden's bothered that some oil and gas companies are set to double their net income over 2019. He should cheer them on, especially given the losses taken during the pandemic. If he's so upset over energy stock prices, he must have been celebrating that godawful day that the price of a barrel of crude oil plummeted to an all-time low during the pandemic.
The price of one BBL of crude has gone up $0.13 per day over the last 540 or so days.
There are 42 gallons of oil in one Blue Barrel. This gives us roughly $0.0032 per day in ramp-up for 1 gallon of oil. Over 540 days, that gives you $1.71 or so in price increases per gallon of oil. The average US gas prices from May 18, 2020 until November 18, 2021 have risen from $1.88 to $3.45. That gives us a price increase of $1.57 over about 548 days. This gives us roughly $0.0028 cents per day.
The average gas retailer is eating a minor loss on an average day. Gasoline retailers have lost $0.22 in pricing power versus their key supply component. We see a rate of approximately $0.13 per year in lost price advantage. If these people seek to gauge anyone, they need testing for the HMV (Human Moron Virus). Positive tests correlate positively to BBV (Business Bankruptcy Virus). Good luck finding a place to fill your tank up in a few months.
In conclusion, I have conducted President Biden's investigation in about 10 minutes. The two cups of coffee I had this morning really helpd out. Nevertheless, truth is not the objective here. This is typical demotic failure theatre. We have to do something about the problem. However, they cannot. The best solution out there for this gas price problem would be Mr. Biden's immediate resignation. Therefore, we will definitely have the FTC crucify a few scapegoats instead.
Tags: economics, gas prices, human moron virus