How the Soviets Thoroughly Penetrated Western Espionage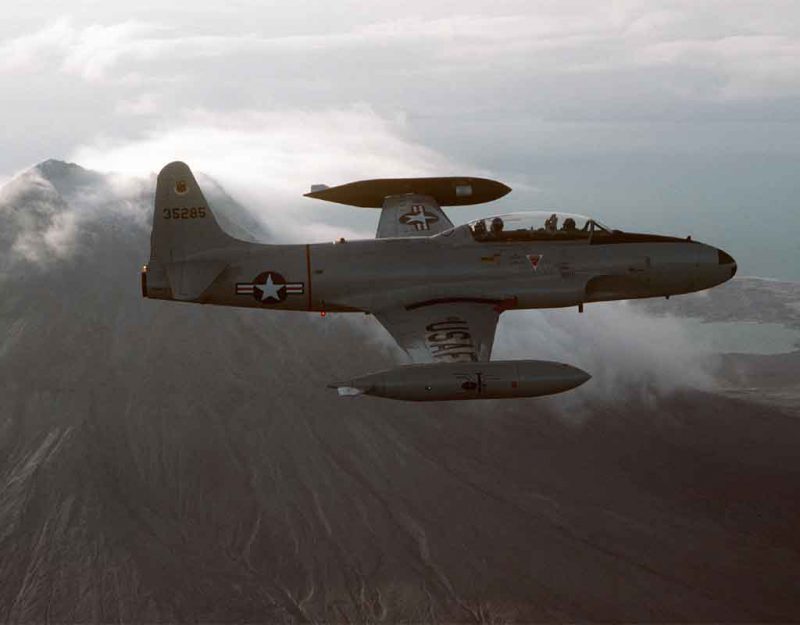 Asiatic empires like the Soviet Union and People's Republic of China operate on the principle of bureaucracy, and bureaucracy relies on having advance knowledge of events so that it can bet on them and adopt a strategy for mitigating them.
One wonders how much longer the Cold War would have gone on if these people had been caught later, and how much shorter it could have been had they been caught earlier. That leads us to wonder: how many Chinese and Russian agents are active in the West now?
Tags: aldrich ames, anthony blunt, bill haydon, chi mak, david sheldon boone, donald maclean, earl edwin pitts, edward lee howard, espionage, george trofimoff, greg chung, guy burgess, howard james nicholson, james hall iii, john anthony walker, john cairncross, jonathan jay pollard, julius rosenberg, kazuo iimura, kim philby, larry wu-tai chin, noshir gowadia, robert hanssen, ronald w. pelton, theresa squillacote, wen ho lee