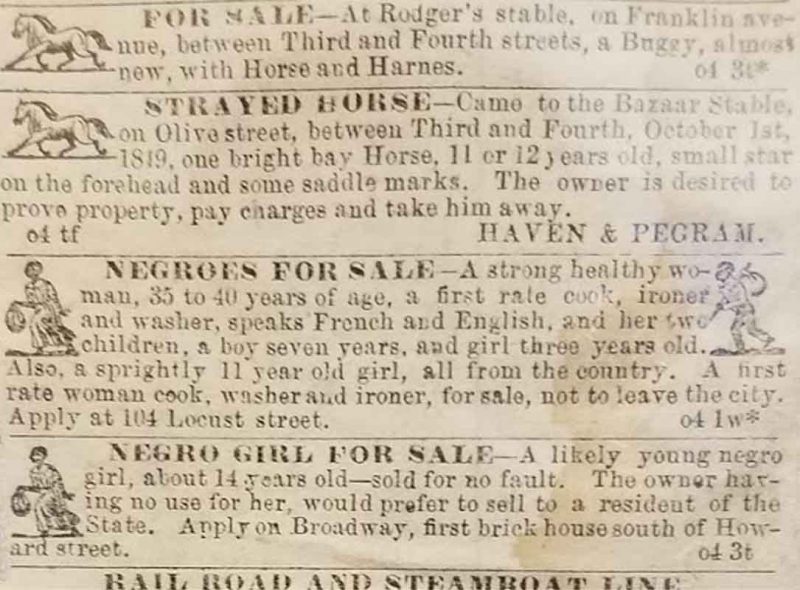 Most of us on the Right, no matter how racist, remain pretty ambivalent about slavery if not outright opposed. After all, taking people from their native lands, bringing them to a strange place, stripping them of their names and culture, and making them into forced chattel labor seems inhuman.
We can mention mitigating factors, like that the first slaveowner in America was black, most slaves were war captives who would have been dead and eaten otherwise, that slavery was usually gentler than living in a ghetto and working fast food, or that slaves inherited a world more prosperous than Africa.
Generally all of this misses the big issue, which is that by freeing the serfs, we deprived ourselves of a native labor caste in the West, at which point we picked up on a few crucial ideas from ideological religion, namely acquiring foreign slaves:
44 Both thy bondmen, and thy bondmaids, which thou shalt have, shall be of the heathen that are round about you; of them shall ye buy bondmen and bondmaids.

45 Moreover of the children of the strangers that do sojourn among you, of them shall ye buy, and of their families that are with you, which they begat in your land: and they shall be your possession.

46 And ye shall take them as an inheritance for your children after you, to inherit them for a possession; they shall be your bondmen for ever: but over your brethren the children of Israel, ye shall not rule one over another with rigour.
In this, we see the problem with diversity: the host nation seeks to incorporate others as a form of labor, guaranteeing that it will gradually make them into part of its own genome, effectively abolishing itself.
Throughout human history, it has been tempting to use Others as labor, or to wage genocide against them, but to a long-term view, this simply bonds the two populations. If you interact with them, you become bonded; then, it takes a great deal of effort to sever those bonds.
In the long calculus, slavery was neither the evil which is portrayed in the Leftist media, nor in any way a good thing. It was a substitute for the natural order, in which every group has internal divisions that correspond to the standard distribution of abilities: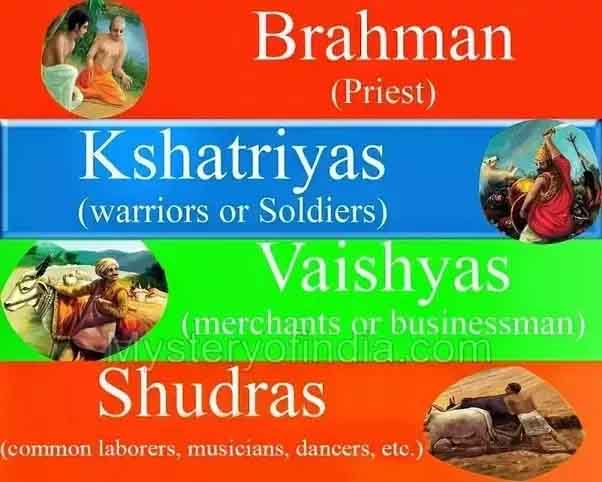 The West, like all great civilizations, died of class warfare, which happens when the many without particular competence gang up on those who know better about how to make a civilization which lasts for eternity.
Chattel slavery came out of this, and like the Holocaust, does not show us at our proudest moment. This leaves us only to clean up, make amends, end the diversity and class warfare which caused slavery, and move on.
Tags: caste, chattel slavery, feudalism, manorial feudalism, slavery