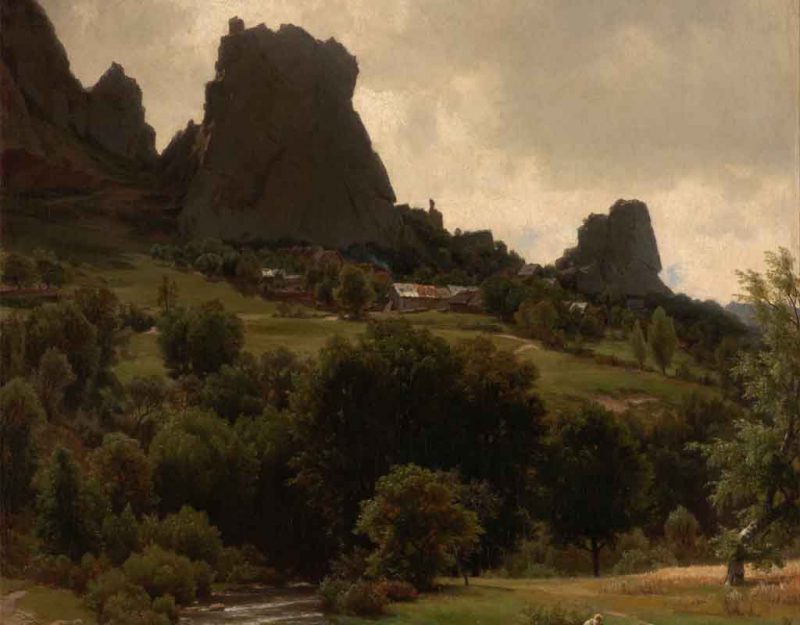 First, they drove us into a panic with coordinated disinformation:
No doubt some of these accounts are run by patriotic, tech-savvy Chinese people who get around their government's ban on Twitter and other Western platforms. But an analysis by The New York Times found that many of the accounts behaved with a single-mindedness that could suggest a coordinated campaign of the type that nation states have carried out on Twitter in the past.

On March 12, the first user, @manisha_kataki, posted a video showing workers disinfecting streets in China. "At this rate, China will be back in action very soon, may be much faster than the world expects," the user wrote.

The next day, another user, @Ejiketion, retweeted the post, marveling at how China had locked down cities and built coronavirus hospitals. In the West, by contrast, "We washing our hands LOL," @Ejiketion wrote. The account has since been deleted.
Social media works well for narrative control. It serves as a form of astroturfing: propaganda agents can appear to be normal citizens who are simply concerned, instead of repeaters of a narrative that the media then takes as genuine.
China encouraged America to follow a lockdown protocol instead of taking the Swedish approach of braving it out with higher standards of hygiene and some public events closed.
This lockdown created the financial crisis in which we now sit becalmed and mired, while China has dropped lockdown despite rising cases and gotten itself into the economic top spot:
Across China, restaurants and gyms are busy again. Subway cars and airport departure lounges are packed. Children are preparing to return to classrooms with few of the restrictions U.S. officials say will be hallmarks of post-coronavirus life. In some schools, children are being asked to bring masks—but they don't have to wear them.

With the coronavirus smothered for now, thanks to draconian control measures, J.P. Morgan recently boosted its 2020 China growth forecast to 2.5% from 1.3% in April. Economists at the World Bank and elsewhere have also upgraded their forecasts for China, the only major economy expected to grow this year.

Even in Wuhan, the pandemic's original epicenter, life is returning to normal, with many residents no longer wearing masks in streets and restaurants filling up again. Images of a DJ hosting a water-park rave party with hundreds of people packed together earlier this month garnered global attention.
If you can troll your enemies into self-destructing, you win doubly: you get ahead while pushing them down, making you get even further ahead.