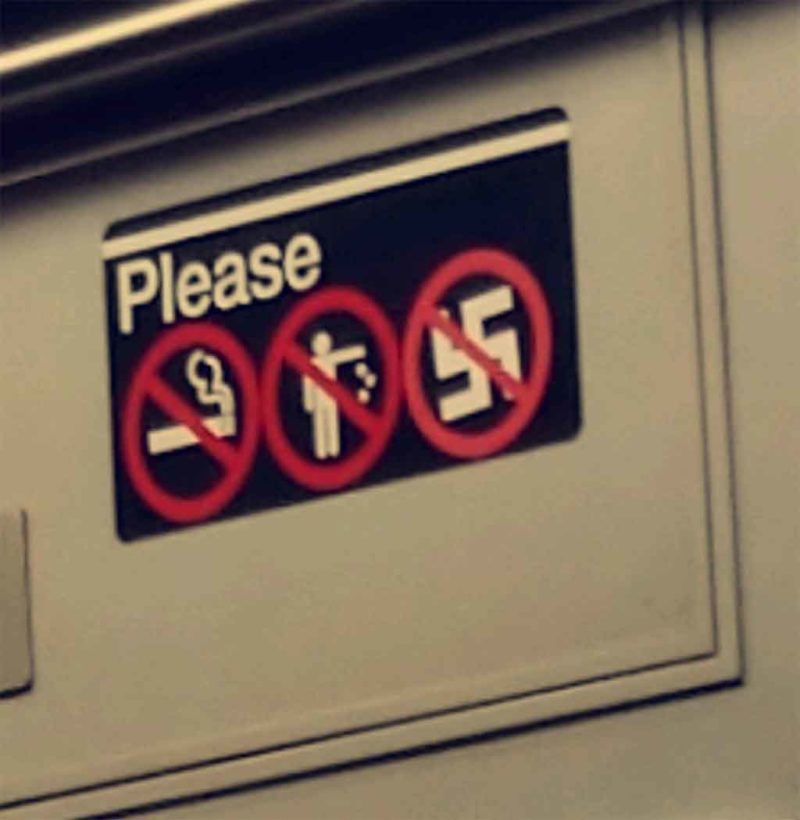 If amateur war planners do strategy and good journey professionals nail down the logistics, what then do the geniuses figure out? Networks. They do what Nick Sabin does in College Football. The Alabama Crimson Tide will already be halfway down the road to defending their recent National Championship before the first ball is snapped in Spring Practice. Why? They already built the mannerbund with years of Top Five recruiting classes. The logistics and strategy pretty much don't matter anymore when 'Bama plays Vandy or Texas Art and Music University. Once the team bus safely arrives, the Crimson Tide has a 99% probability of success.
So how does this relate to anything other than sportsball? Take away the Gawdallmiddy Crimson Tide and Tuscaloosa could very well have a subpar Montessori School instead of a university. Give me Coach Sabin's budget and I'd say "Thank You!" Then sit on my ass, live off the proceeds, and never feel forced to wake up earlier than 7AM for the rest of my sorry existence. But that's just the point. I don't have Coach Sabin's Dough-Rae-Me and don't know how to legally talk anyone into handing it to me. 124 out of the 128 "Big-Time" college football coaches are working 80-hour weeks and are about as close to Coach Sabin's level as I am. The typical head coach, even in SEC Land, is a pretty much a squirrel digging for a few remaining buried nuts. Darth Sabin gets to play a rigged game because he was smart enough to tie together the requisite rigging.
And that's how the coming societal conflict in Amerika is playing out behind the scenes. Two sets of impostors and thugs are quietly picking their teams and lining up their mannerbunds. The Soroses and Bonos on one side and the Steve Wynns and The Koch Foundation on the other. Neither side has any brief for you or gives a damn about your future success. Both hate Donald J. Trump with the intense fire of about 1,000 blazing stars of Betelgeuse magnitude. Whether they are Team Blue or Team Red – NeverTrump Edition neither cares a fig about you accept to the extent that they can rape you for whatever it's worth.
And why hate Trump so much? He competes against them for recruits. He is a 3rd way. As Alice Cooper once described it: "A new party, a third party, a wild party!" Donald J Trump was a way out. The bird you could flick to the detestable gaggle of Washington, DC turkeys. He represented the loud, angry shotgun to fire at the murder of officious and bureaucratic crows.
He broke the monopoly and now they worry as both sides gather their armies on the darkling plain of a dying Amerikan Civilization. Just as Trump broke the Cuck line, The Officially Official Left now faces an insurgency of its own. Many on the far fringes of the Left believe they have found their Maud D'ib..
The radical transformation Sanders seeks is surprisingly hard to pin down, but the increasingly popular idea that drives him and his fans is clear: In their minds, government is and should be the primary solution to every single problem in the world. "What kind of morals do these people have?" he booms, questioning Republican spending cuts as supporters nod in solemn approval. Government spending, of course, does not always relate to "morals," and "progressive" policies often fail to help the poor in rather disastrous ways. But no matter: They're rolling, people. Buckle up, and get ready to feel the Bern.

And this is the opportunity afoot. There is no Nick Sabin here when it comes to having a monopoly on where Amerika goes next. The Cathedral is still powerful and the Deep State still packs a nasty rip tide. However, neither boasts an immaculate pope. And in the end the Left will never offer you any radical transformation. It all gets back to the politics of Who and Whom. Who applies "The Bern" or The Drumpfenreich to whom. While they struggle to organize, there is hope they can be laid to nines and deposed.
And what of Amerika while these overgrown infants seek the power to despoil and exploit us rather than to lead? It goes further down hill. Our diversity becomes our the fault lines of our crystalline fracture. Our arguments over who has what privilege become the facile disingenuous justifications of the blackguards, the wag halters and the ne'er-do-wells. The parasite tax of our welfare and affirmative actions systems become the fountainhead of our resentments. Our arguments become our undying vendettas. And then, as Daniel Greenfield so eloquently puts it.
But it's not guns that make a civil war. It's politics. Guns are how a civil war ends. Politics is how it begins.

So the intelligent questions become as follows. How do we defuse the politics? How do we find the right people to stand in our viking circle when it all winds down and the guns come out? The political, social and moral restoration of Freedom of Association and an aristocracy of virtue, competence and valor as the highest of American values will kill the current divisive politics. The proper selecting of your mannerbund will properly man your Viking Circle. The bar is closing and it may well be tending towards last call. As T.S. Eliot put simply put it.
HURRY UP PLEASE ITS TIME
If you don't like it you can get on with it, I said.
Others can pick and choose if you can't.

And after last call…

Tags: civil war, guns, second amendment, t.s. eliot