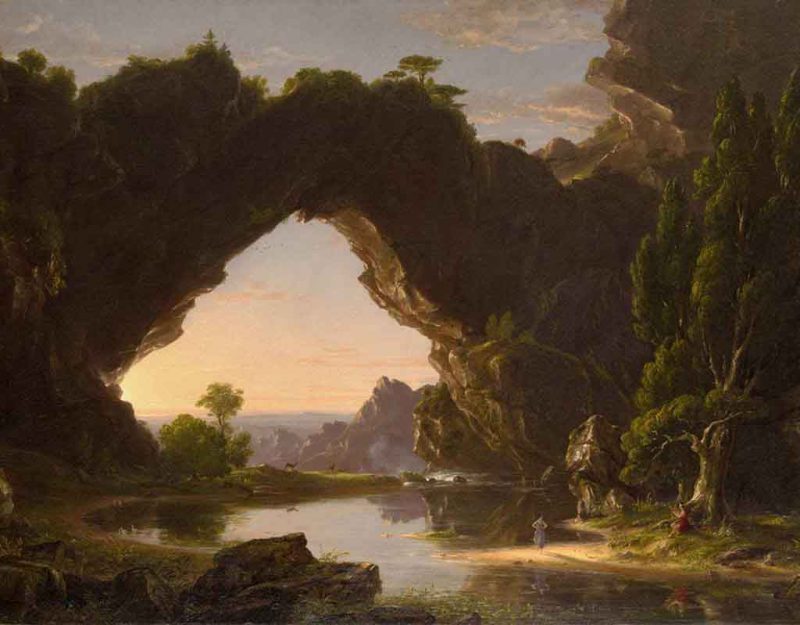 As we learn more, a complex genetic history emerges which details backflow into Africa by European populations:
Two results stood out from the rest. One was for modern-day Sardinians, who are known to be the closest living relatives to the earliest farmers. The other was for members of the so-called LBK culture in Germany, early farmers who lived about 7,000 years ago.

If the Eurasian settlers who arrived in Africa 3,000 years ago were indeed descendants of the LBK farmers, then the story of their migration through Africa needs to be revised, the researchers wrote.
By comparing the LBK genome with DNA from Africans alive today, the scientists calculated that these ancient farmers may have made up 25% or more of the population in the Horn of Africa during the migration years. All of those migrants ultimately pushed farther into Africa than previously thought, they determined.

African populations from the western and southern tips of the continent got at least 5% of their DNA from these Eurasian migrants, according to the study. Some groups from Ethiopia, Somalia, Djibouti and Eritrea can trace more than 30% of their DNA to these migrants.
This makes sense with the knowledge that Africans are the most genetically diverse of all the human populations:
By analyzing genetic differences among more than 3,000 individuals from across Africa and in other parts of the world, researchers have shown how modern-day Africans evolved from 14 ancestral populations.

The researchers found high levels of mixed ancestry in most populations, reflecting historic migration events across the continent. Generally, the picture from the genomic data matches well with what researchers have reconstructed based on cultural and linguistic patterns.
Perhaps our error of modern thinking — conflating effects with their causes, such as believing that poverty causes low IQ instead of the other way around — extends to genetics, and what we see as the origin of humanity has in fact been the point toward which humanity has expanded over millennia.
Tags: african genetics, migration, out of africa