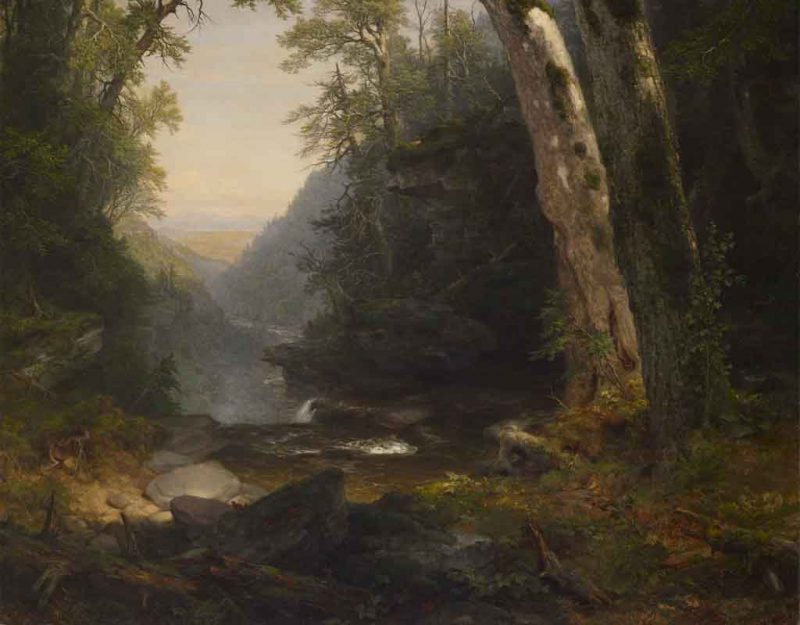 From a Black Nationalist active in California and Texas:
You may ask, 'why California – when I live in Texas?' California is my birth place and home state. I know how trailblazing my home state has always been. So, it was no surprise that my research, time and time again, led me to California – they've been doing this for a very long time, prior to the '70's. To-date, California has built a vast cooperative ecosystem that includes numerous organizations across society, along with 100+ established cooperatives, to include passed and pending Legislation to support and sustain their ecosystem today and tomorrow. California, and to some degree New York, have paved the way for other communities to replicate their cooperative ecosystem.

My thoughts have only grown relative to the vision of cooperatives as the means to an end for the blight of most urban and rural communities. Community buy-in and volunteer commitment remains the biggest challenge here as it does with many urban areas. This is where an ecosystem comes in, starting with the education piece that is vital for each prospective owner. Then to the training, along with every other piece involving business ownership that ultimately goes into the individual to produce self-reliance and self-sufficiency of that particular co-op. And, with the ongoing support of the ecosystem, sustainability naturally occurs.

The replication of a cooperative model is not only intra/inter -state achievable and proven, but globally as well, with projects sprouting up across the globe but none, to my knowledge, where the collaborations are solely among the Black diaspora, the co-ops themselves, not the ecosystem. This is a great way for the Black diaspora to begin to build to scale our communities through collaborative efforts.
Despite the great hype around the "parallel economy," it seems that the most growth may be in the area of providing replacements for failing infrastructure.
Tags: infrastructure, parallel economy