DiversityWatch (September 21, 2022)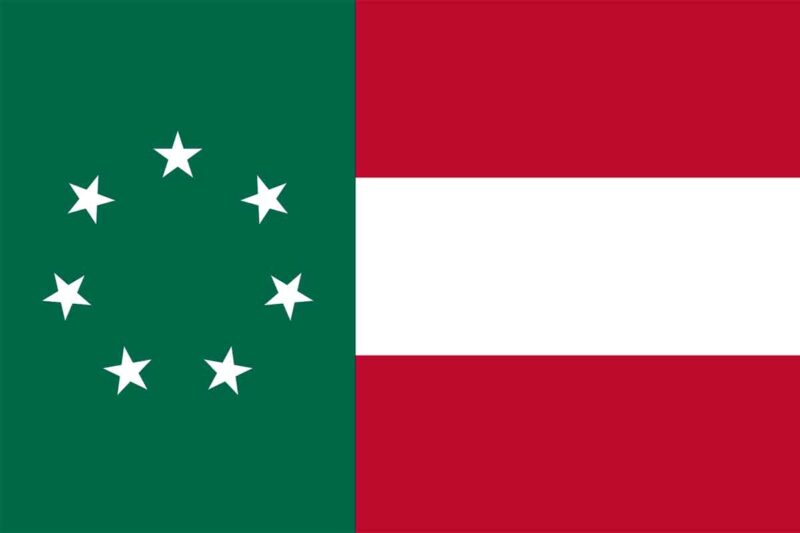 ~~~
Recall the story of the Zebra murders:
Cooks was one of four men sentenced to life in prison without parole for a string of killings in San Francisco between October 1973 and April 1974.

The four were convicted of targeting white victims in the rampage that left 14 people dead. Others were shot but survived.

One victim was nearly decapitated with a machete. Art Agnos, then an assistant to an assemblyman who later become San Francisco's mayor, was shot twice and survived.
~~~
~~~
~~~
~~~
~~~
Tags: diversitywatch, linkpost, news