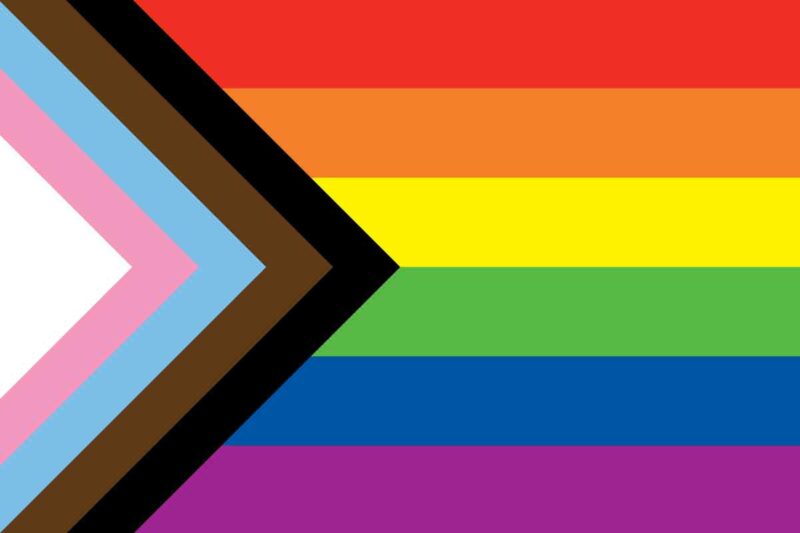 ~~~
What does any organism seek to do? Adapt to its environment.
This takes several stages: first, surviving, and next, thriving. If the organism can produce extra food, shelter, water, and offspring, it is doing well. If it can do so in a way that is both pleasurable and reasonably specific to it, i.e. a niche, it can thrive or adapt exceptionally well.
This is not Utopian so much as practical. A Utopia would quickly self-destruct through lack of purpose if not increase in mutation load, so natural selection exists to keep constant pressure on the population to improve itself. This occurs in small steps instead of big ones, essentially a quality control process.
However, there are also threats to its existence. Like Leftism and diversity, an invasive species will arrive that has none of the specific adaptations and therefore, in a manic attempt to simply survive, will eat up all the food and then self-destruct, but only after it has eliminated the adapted species.
Generally invasive species do not present a problem because they arrive in small numbers and are eliminated by their lack of the specific adaptations that allow existing species to occupy niches. When dropped in large groups by humans however, the invasive species often gain ground.
If this process were allowed to go to its ultimate conclusion, the adaptive generalists would dominate native species and then fail catastrophically when the periodic conditions that shaped those species return, eliminating the newcomers who lack those adaptations.
We must then ask what humanity is trying to do: adapt, or destroy adaptation itself.
~~~
~~~
~~~
Tags: diversity, diversitywatch, linkpost, news